Augusta National decides to postpone the Masters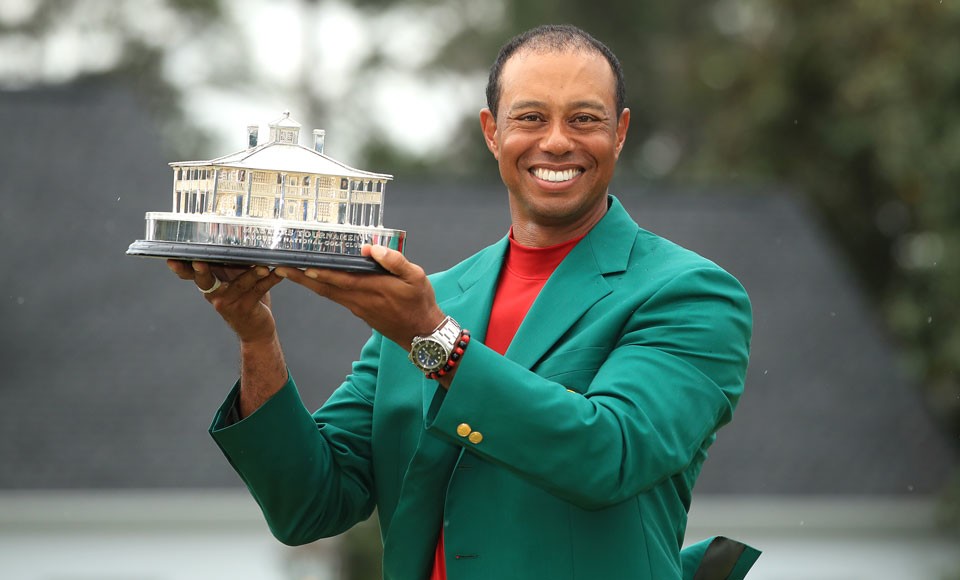 In an unbelievable decision in the world of golf on Friday, the Augusta National Golf Club has decided to postpone The Masters according to Joel Beall of Golfworld. NO!!!! Not the first major of the golf season too?
Unfortunately that is the case, as Augusta National Chairman and club president Fred Ridley announced that the Coronavirus was the cause for the postponement for golf's first major of the year. Let's just hope that those in charge at all levels in golf can come together at the appropriate time and find a suitable date so The Masters is not wiped off the schedule altogether. The event was originally to take place from April 9-12 on Easter weekend.
The Masters was cancelled from 1943 to 1945 because of World War II. It has taken place annually since 1946. There was great excitement for the Masters in 2020 after superstar Tiger Woods won his fifth career Masters title in 2019. The only golfer to have won more Masters titles was the remarkable Jack Nicklaus, who won six green jackets.
We are definitely living in a time of uncertainty and apprehension. Despite efforts by Augusta National and the PGA Tour to consider all options available, it appears they came to the conclusion that it would be best at this time not to hold golf tournaments at all.
The Players Championship began Thursday from Sawgrass, Florida. Hideki Matsuyama of Japan tied a course record when he shot a first round score of -9. After his round, Matsuyama was told that the rest of the tournament (from Friday to Sunday) would take place without any spectators. It was also temporarily decided that the Valspar Championship, World Golf Matchplay Championship, the Corales Puntacana Resort and Club Championship, as well as the Valero Texas Open would take place without spectators the next month. However there was a change of opinion later in the day on Thursday as it was determined that the Players Championship and the next three weeks of competitive golf would be cancelled. The Masters has not yet been cancelled. Let's just hope it is only postponed.