Giannis Antetokounmpo may not play the 2023 NBA All-Star Game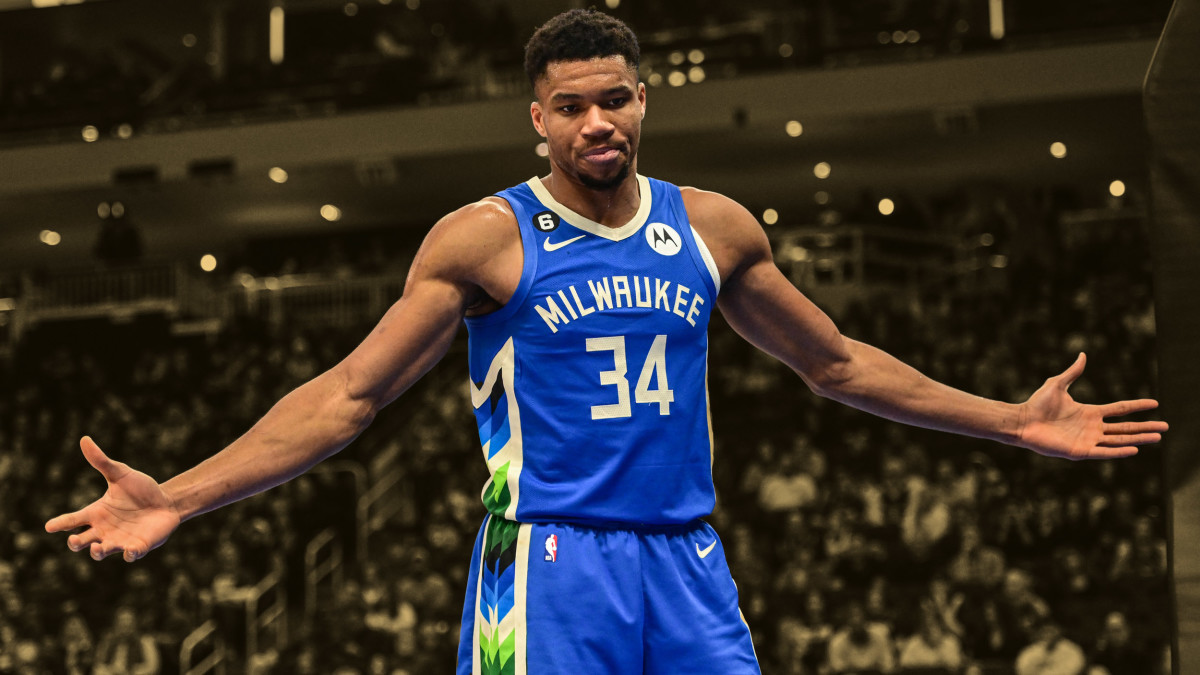 The 2023 NBA All-Star Game will take place on Sunday from Salt Lake City, Utah. Despite the fact that the Eastern Conference captain is Milwaukee Bucks Giannis Antetokounmpo of Athens, Greece, there is a strong possibility we may not see Antetokounmpo in the game whatsoever. That is because on Thursday in the Bucks's 112-100 win over the Chicago Bulls, Antetokounmpo only played nine minutes as he left the game with a sprained wrist.
It will now be interesting to see who will be the starting center for the Eastern Conference if Antetokounmpo is unable to play. The general feeling is it would be Bam Adebayo of the Miami Heat.
Three players who were selected to start in the 2023 NBA All-Star Game are already having to sit out because of various injuries. They are Kevin Durant of the Phoenix Suns (knee), Stephen Curry of the Golden State Warriors (knee), and Zion Williamson of the New Orleans Pelicans (hamstring). In their place, Joel Embiid of the Philadelphia 76ers will replace Durant, Ja Morant of the Memphis Grizzlies will replace Curry, and Lauri Markkanen of the the Utah Jazz will replace Williamson.
---
Error, group does not exist! Check your syntax! (ID: 27)
---
Having Markkanen replace Williamson is smart from a marketing perspective. That is because Markkanen is the lone representative on the host team, Utah Jazz.
Kyrie Irving will still represent the Eastern Conference even though he is part of the Western Conference now. Irving was traded from the Brooklyn Nets to the Dallas Mavericks on February 5. Durant, who has since been traded from Brooklyn to Phoenix, would also still have represented the East, if he had not injured his knee.
Do you think Antetokounmpo will play in the NBA All-Star Game? I think he will, but his minutes may be limited.
Tell us what you think in the comments below.