FREE: Sandown Hillside Tip Sheet & Staking Plan: Saturday 4th February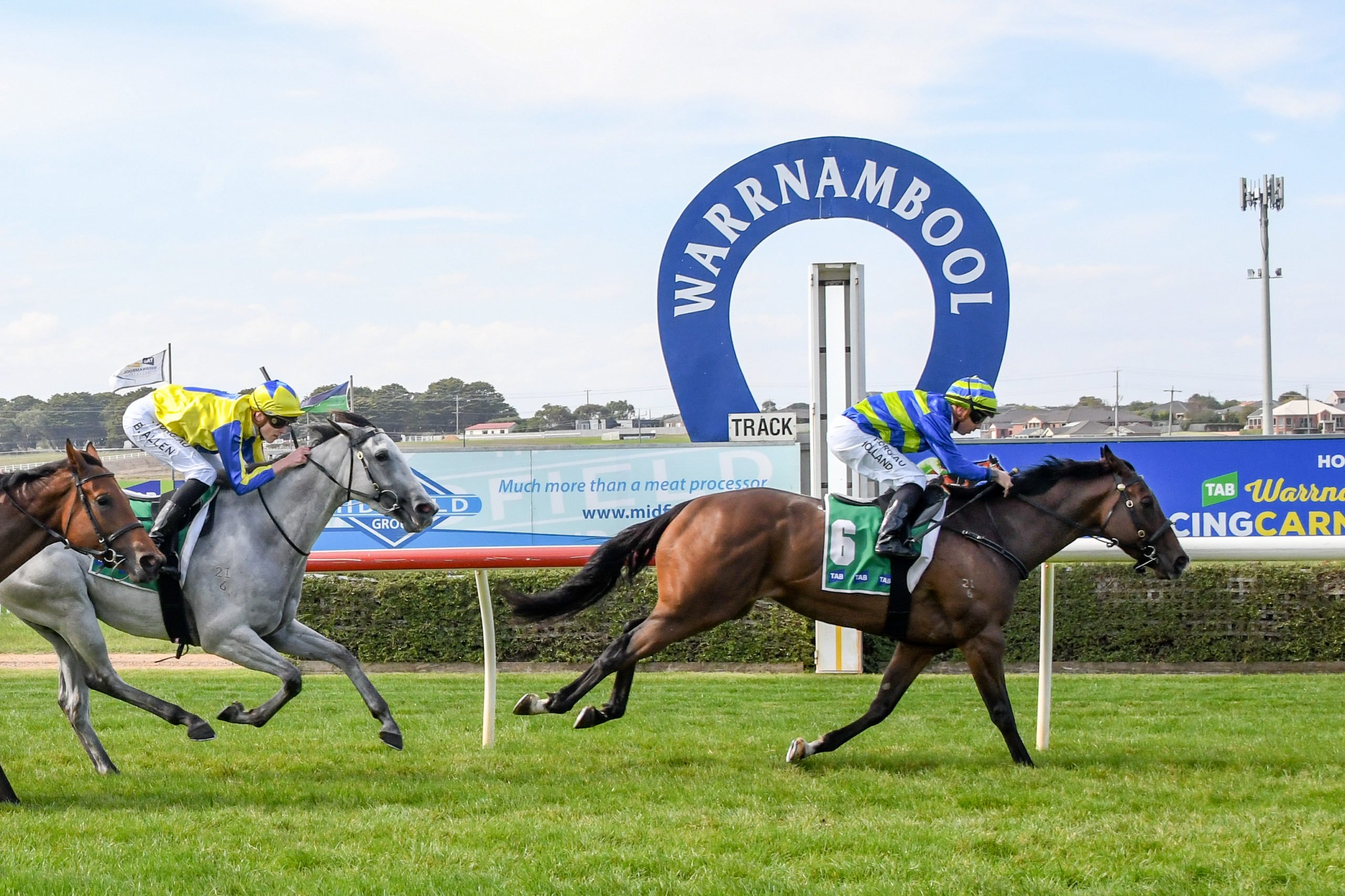 Saturday Metropolitan racing in Victoria heads to Sandown for a rare weekend meeting. We've got 9 races to get into with the 1st kicking off in just under an hour!
---
The track is currently rated a Soft 6. Victorian's are set for a cool day with tops of 18 degrees! There's a few showers on the radar, watch and assess for possible track downgrades.
The rail is out 3m for this meeting. With the rail out 3m and the moisture under hoove, expect riders and their mounts to angle to the crown of the track to make their runs. Watch and assess throughout the day for any notable bias.
---
Race 1 – 12:35PM The McCafe Handicap (1000 METRES)
Inundation – 3. Fire – 4. No Way Ever – 7. Tycoon Humma
View TOPSPORT Racing Markets Here!
Click Here For The Best Greyhound Odds
---
Race 2 – 1:10PM Lamaro's Hotel Chairman's Stakes (1000 METRES)
Veecee – 3. Serasana – 9. Written Bligh – 1. Zulfiqar
View TOPSPORT Racing Markets Here!
Click Here For The Best Greyhound Odds
---
Race 3 – 1:45PM Robert Hunter Handicap (1800 METRES)
Hennessy Lad – 2. Blakmax – 8. Field The Moment – 4. Acosta
View TOPSPORT Racing Markets Here!
Click Here For The Best Greyhound Odds
---

---
Race 4 – 2:20PM John Moule Handicap (1300 METRES)
Kimberley Pearl – 1. Benedetta – 5. Belmia – 6. Elegant Diva
View TOPSPORT Racing Markets Here!
Click Here For The Best Greyhound Odds
---
Race 5 – 3:00PM Mal Seccull Handicap (1400 METRES)
Unusual Culture – 13. Rheinberg – 5. Euro Dandy – 7. Victory Bay
View TOPSPORT Racing Markets Here!
Click Here For The Best Greyhound Odds
---
Race 6 – 3:40PM The Graham Archibald Girdwood Classic (1300 METRES)
Daytona Bay – 6. William Thomas – 7. Conqueror – 2. Crestani
View TOPSPORT Racing Markets Here!
Click Here For The Best Greyhound Odds
---
Race 7 – 4:20PM Lamaro's Hotel Geoffrey Bellmaine Stakes (1300 METRES)
Wrote To Arataki – 11. Snapped – 7. Belle Et Riche – 1. Excelida
Click Here For The Best Greyhound Odds
---
Race 8 – 5:00PM Ladbroke It! Handicap (1800 METRES)
Detonator Jack – 6. Right You Are – 9. Beltoro – 1. Amade
View PLAYUP Racing Markets Here
---
Race 9 – 5:40PM Catanach's Jewellers Handicap (1700 METRES)
So You See – 2. St Lawrence – 6. Riverplate – 1. Glory Daze
View PLAYUP Racing Markets Here
---
---
Staking Plan
Race 2 – 2. Veecee (4 Units Win)

Race 3 – 1.

Hennessy Lad

(3 Units Win)
Race 4 –

3. Kimberley Pearl (1 Unit Win, 2 Units Place)

Race 5 –

12. Unusual Culture (1 Unit Win, 3 Units Place)

Race 7 –

10. Wrote To Arataki (2 Units Win)
Total Outlay: 16 Units