November 27, 2022, Sunday
Japan stuns Germany at the 2022 World Cup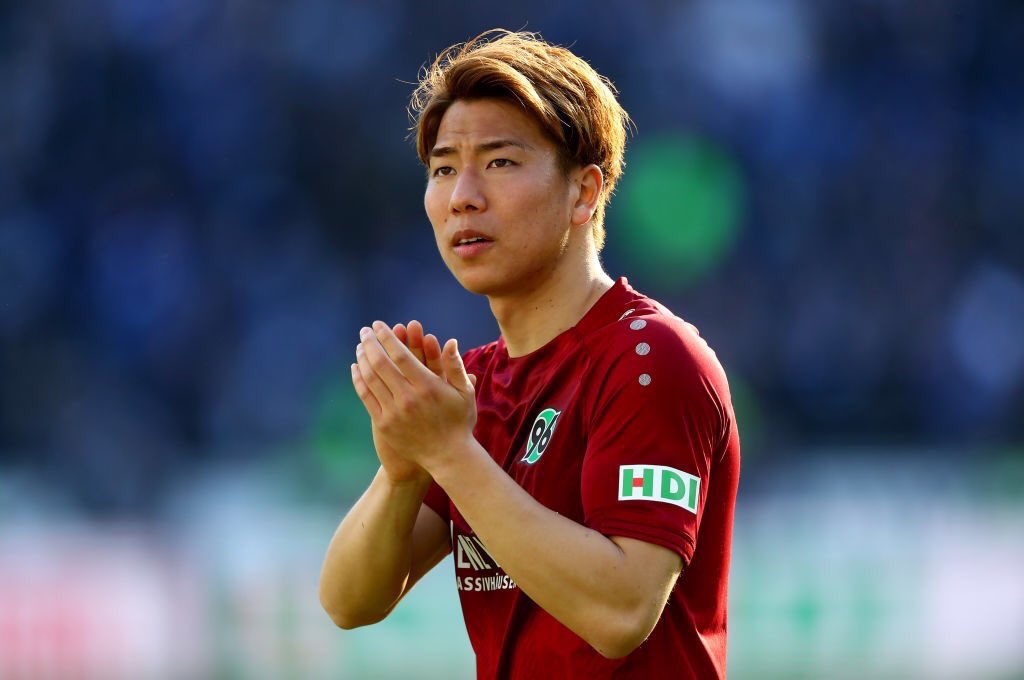 For the second straight day in Qatar, there has been a massive upset at the 2022 World Cup. A day after Saudi Arabia stunned Argentina 2-1, we saw Japan beat Germany 2-1, in a similarly played game. In both contests, the heavily favoured Argentinians and Germans had a 1-0 halftime lead. They both then played poor football for a small stretch in the second half, which allowed Saudi Arabia and Japan to be victorious. Japan collected its first win in the history of the World Cup on Wednesday when they did not score first. Ironically, it was two players in the Bundesliga that scored for Japan. SC Freiburg forward Ritsu Doan scored in the 75th minute, and VfL Bochum forward Takuma Asano scored in the 83rd minute.
The other Group E match saw Spain clobber Costa Rica 7-0. Spain got two goals from Ferran Torres, and one goal each from Dani Olmo, Marco Asensio, Gavi, Carlos Soler, and Alvaro Morata. Costa Rica had zero shots. Ironically, the last time a country did not get a shot on net during a World Cup game was also Costa Rica. In 1990, Costa Rica lost 1-0 to Brazil in Italy.
Meanwhile, in Group F, Canada played its first World Cup game since 1986 in Mexico, and lost 1-0 to Belgium. The Belgian scorer was Michy Batshuayi of Fenerbahce. Canada had a brilliant opportunity to open the scoring, but Alphonso Davies had his penalty kick stopped by Thibaut Courtois. Canada actually outshot Belgium 22-9, but only had three shots on target. In other Group F action, Croatia and Morocco tied at zero.