January 29, 2022, Saturday
Double-ton hero Usman Khawaja resigned to his Hobart fate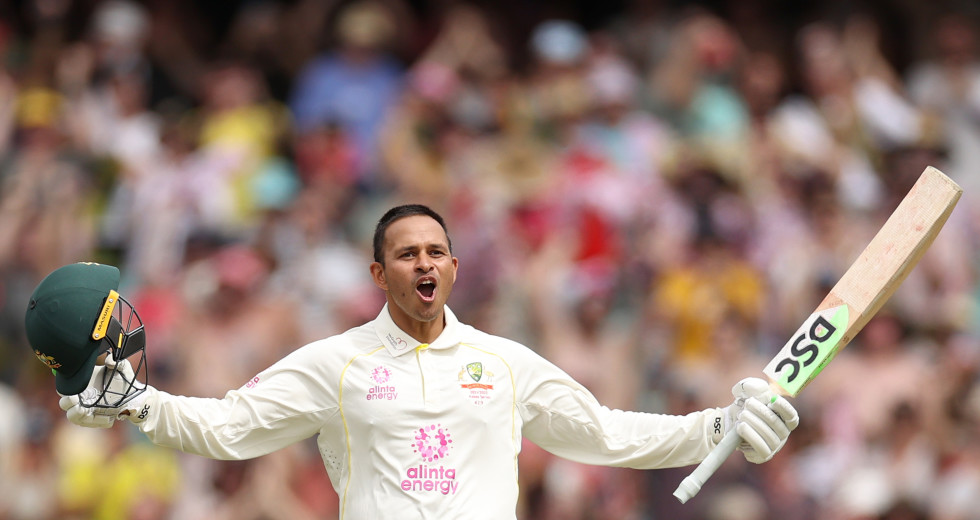 Sydney's double-ton hero Usman Khawaja has conceded he will "probably miss out" on a spot in Australia's starting XI as the Ashes home side looks to lock up their 4-0 score in Hobart in mid-January.
---
The left-hander returned to the Australia XI for the fourth test after Travis Head was ruled out with a positive COVID-19 result, and pulled on the baggy green for the first time since August 2019.
His return for Australia was nothing short of incredible.
Khawaja showed none of the rustiness many expected of the 35-year-old, piling on his ninth and tenth red-ball centuries for Australia. The first came 137 runs, ground out despite a hefty helping out bounce handed to the English quicks early in the contest. His unbeaten 101 added the icing two days later, with Australia climbing from 4-86 to an early declaration under his watch.
"This game is not easy, you don't always get games like these, back-to-back hundreds, I wasn't supposed to be playing this game either," he admitted after his second innings.
"Fortune had it that I was in for Heady and it's amazing how it's worked out," Khawaja told media after he called time at 101* on Day 4 at the Sydney Cricket Ground. "I couldn't have written it better myself."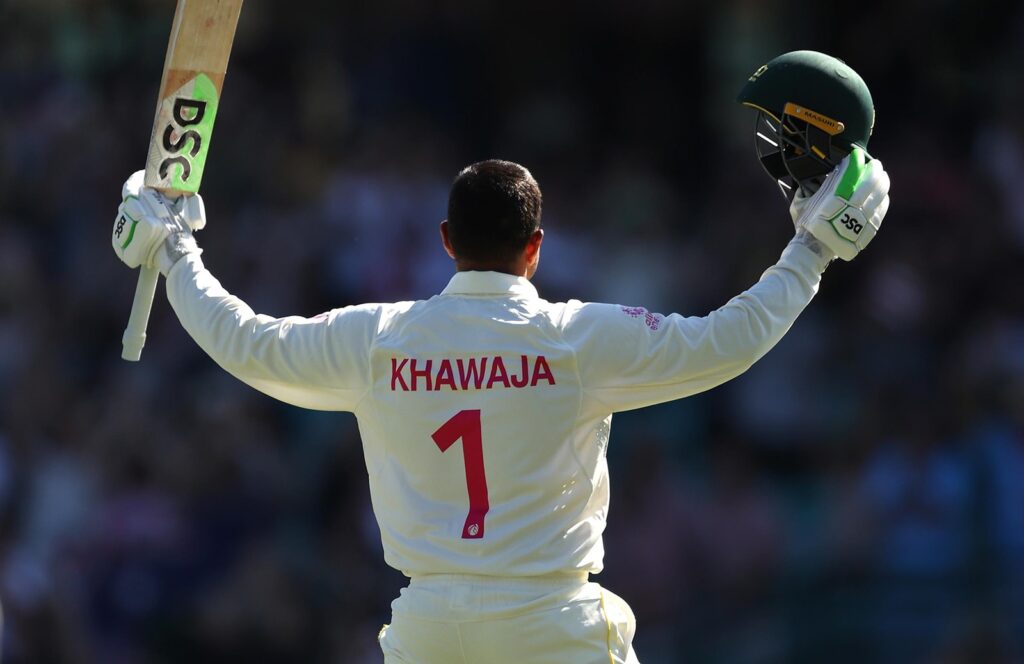 Despite all that, however, the Australian selectors are expected to leave Usman Khawaja out of the side in Hobart later this week, even with the veteran batsman's twin-centuries now in the Sydney history books.
"At the moment I'm quite resigned to the fact I probably will miss out," he said.
The main reason, the 35-year-old explained, was a bid to keep the squad consistent in series five, and into the future: "Just talking to [selection chief] George Bailey and the selectors about continuity and making sure we have a similar team. I'm not totally against that either."
---
---
"I felt like throughout my career, a lot of changes were made and I was on the wrong side of them a few times," he added. "I'm the first to say that I think there needs to be structure and stability.
"I know how hard it is as a cricketer, chopping and changing, for your confidence."
Khawaja continued: "I actually like the processes the selectors have been taking throughout this series. Even Scotty Boland bowled amazing last game … and he was obviously going to be dropped if Josh Hazlewood was fit."
---
---
There is one option for Khawaja if Australia wants to make sure their twin-century hero heads south later this week — dump opener Marcus Harris, who has wildly underperformed this Ashes, and slot Ussie into the first two.
Khawaja has done that job before too, with great effect.
He's had just seven innings in the 1-2 before, but two of his ten centuries came as one of the first two names on the team sheet, and his — The Sporting Base admits, small — sample size rates out at an incredible 96.80 average. To compare, Harris has a very mediocre 29.83 average this Ashes series, and has yet to truly impress.
Ussie concedes it's an option, but points out it would be a big challenge: "You can't compare five to opening. It's really like apples and oranges. I know because I've done both. Opening is very tough."
---
Fill In The Form To Get Our Cricket News Straight To Your Email For FREE!