December 1, 2021, Wednesday
David Warner warns Australian selectors he may miss large chunks of upcoming 2021 tours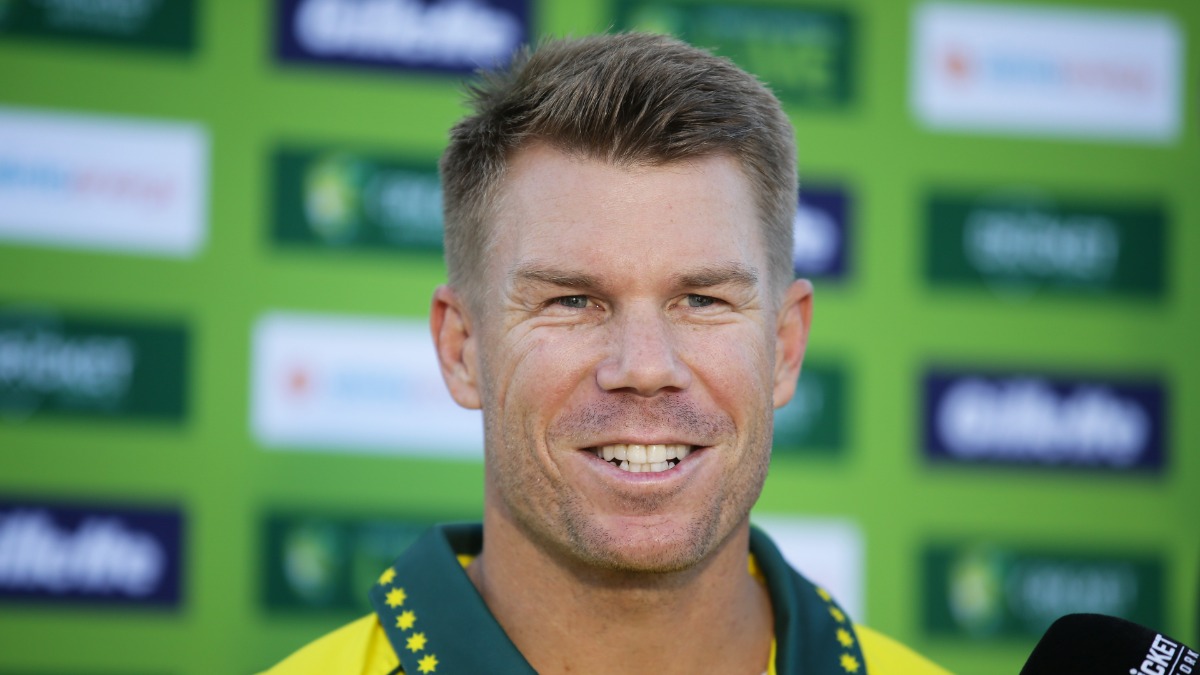 Australia may be without opening batsman David Warner for large chunks of the team's 2021 tour, as COVID-19 restrictions continue to loom over the international sport.
---
David Warner has admitted he's weighing up skipping some of the 2021 tours with Australia, mainly due to how much time he's been able to see his young family during COVID-19.
The former Australian vice-captain has been away from his wife and three daughters for nearly 100 days, having faced England in late August before a whirlwind flight to the UAE to compete in the Indian Premier League.
Now, the 34-year-old is in two-year isolation after returning to Australia. It's given him time to think, he says, and Australian selectors and fans alike may not like his decision.
"It's going to be very difficult to be able to go on all the tours," the batsman admitted.
"The past six months have been quite challenging in itself, getting used to these bubbles, and not having family with me.
"There are going to be times where you can come home and have time with your family. But you have that 14 days in place you have to do beforehand. It's going to be very difficult, and something we have to speak to coaches and selectors about.
"Each individual will have to put their hand up and be brave and do that."
Australia will face India at home this Summer, before jetting off to South Africa in February for a triple-header of tests. The team could also play in the World Test Championship final in England next June.
---
---
The 2021 tours aren't the only thing Warner is potentially set to skip either.
The 34-year-old admitted he's not likely to play in the Big Bash League this season, or for as long as he's involved in the Australian national team.
He last appeared in the BBL in 2014, and has played just a handful of games for the short-format domestic league.
"It's difficult for us players to play all three forms even if there is a window. You have got to have that break because you are going full tilt into summer as well. There is not an off-season for us," he said on Monday.
"You are playing overseas then coming into the [home] summer, then you have got to play Big Bash, then you play more Tests or an ODI series, then go away. For us, it's finding that time to actually have time off.
"For myself, I have three kids at home and a wife that I owe my time to as well. So playing all three forms, that's very difficult to do that. I don't think I will play while I am playing for Australia still. That's honestly speaking."
Read: Australia put faith in young blood for Test squad to face India
Steve Smith has also declared he's "no chance" of playing in the BBL this year due to bio-security bubbles, while Josh Hazlewood and Pat Cummins have yet to decide their domestic future.
Mitchell Starc is locked in, however, and has inked a deal with the Sydney Sixers for 2020/21.
---
Fill In The Form Below To Receive Our Cricket News Straight To Your Email For FREE!