Celtics regrouping in 2023 Eastern Conference Finals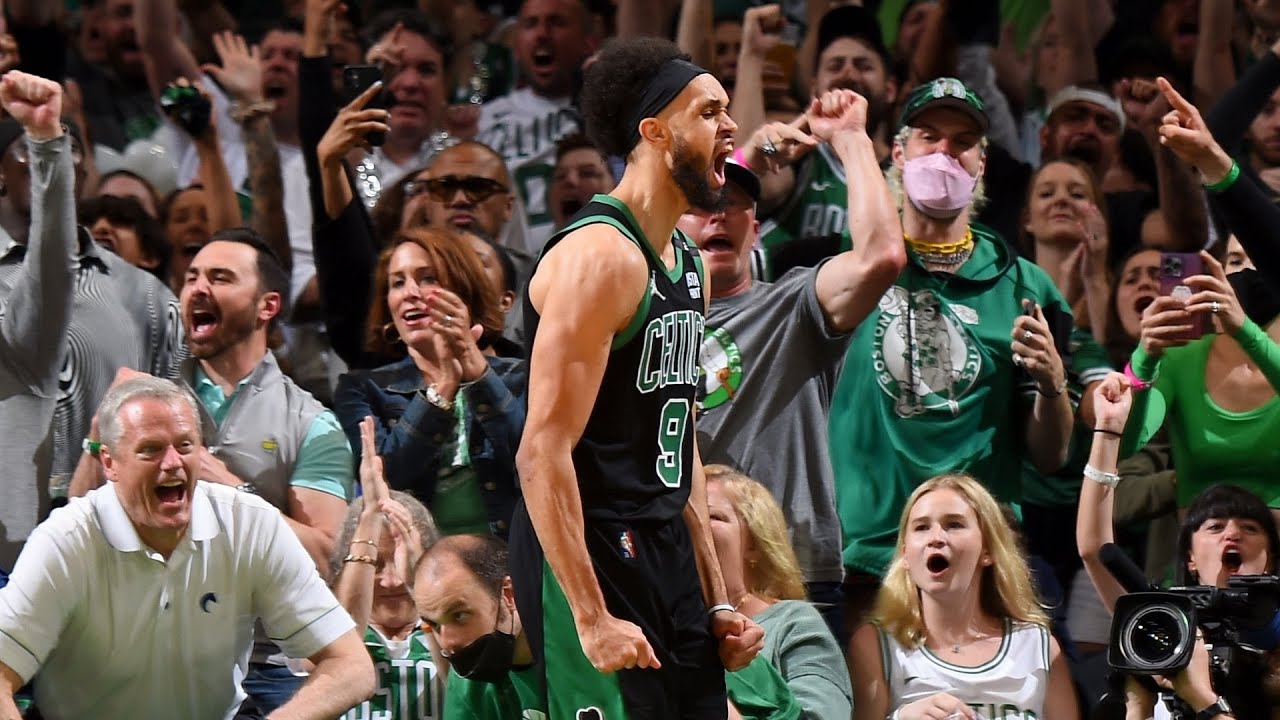 After the first three games of the Eastern Conference Finals, it just seemed like a matter of time before the Miami Heat would face the Denver Nuggets in the 2023 NBA Finals. Not so fast. On Thursday night at the Toronto Dominion Garden in Boston, Massachusetts, the Celtics defeated the Miami Heat 110-97. Miami still leads the Eastern Conference Final. However, the series is now at 3-2 in Miami's favour, with game six to be played in Miami on Saturday night.
In the Celtics's win over the Heat on Thursday, four Celtics reached double digits in scoring. Guard Derrick White of Parker, Colorado had 24 points, 2022 Defensive Player of the Year and guard Marcus Smart of Flower Pound, Texas had 23 points, while forward Jayson Tatum of St. Louis, Missouri and small forward Jaylen Brown of Marietta, Georgia had 21 points each.
Tatum had a double-double, as he led the Celtics with 11 assists. Meanwhile, center Al Horford of Puerto Plata, Dominican Republic led the Celtics with 11 rebounds.
---
Error, group does not exist! Check your syntax! (ID: 27)
---
The Celtics had a marvelous first half. By the 24 minute mark of the game, Boston had a 61-44 lead. With one minute and 31 seconds left in the first half, the Celtics had a 20-point lead of 61-41 after a Smart three-point shot from 26 feet. Brown picked up the assist. It was a solid first half for Brown, as he led Boston with 15 points.
The Heat meanwhile clearly missed the services of Gabe Vincent. The Heat leading scorer from game three did not play in game five because of an ankle sprain.
---
Fill In The Form Below To Receive Our NBA News Straight To Your Email For FREE!