September 27, 2023, Wednesday
Australia beats France in Davis Cup action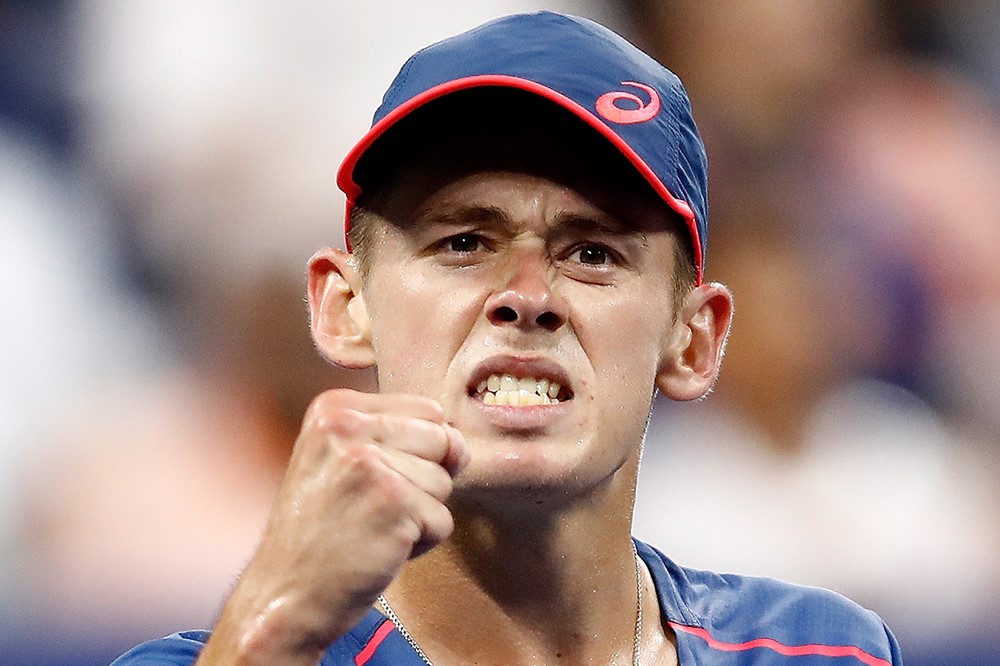 Australia is in the win column in Group B action in the group stage of the 2023 Davis Cup. On Thursday, Australia beat France two matches to one at the Manchester Arena in Manchester, England. It was a bounce back performance for the Australians, as they were beaten two matches to one to Great Britain on Wednesday.
The Australians were led by Alex De Minaur of Sydney, Matthew Ebden of Perth, and Max Purcell of Sydney. De Minaur beat France's Ugo Humbert 7-6, 6-3, while Ebden and Purcell teamed up to beat Nicolas Mahut and Edouard Roger-Vasselin 7-5, 6-3. Adrian Mannarino gave France one point with an opening victory over Purcell, 7-6, 6-4.
The Group B standings are very tight at the moment. Great Britain has a record of one win and zero losses. France and Australia are both at one win and one loss. Switzerland is at one loss. France swept Switzerland three matches to none on Tuesday to begin Group B action.
The Australians have won 28 Davis Cup titles. They were victorious three straight years from 1907 to 1909. 1911, 1914, 1919, 1939, four straight years from 1950 to 1953, three straight years again from 1955 to 1957, four straight years from 1959 to 1962, and again four straight years from 1964 to 1967, 1973, 1977, 1983, 1986, 1999, and 2003. The 20-year drought that Australia is facing at the moment is the longest streak they have ever faced without winning the Davis Cup. Australia did reach the final last year however, before losing to Canada. It was the first time in the 92-year history of the tournament that Canada was victorious. The Canadians meanwhile stunned Italy on Wednesday thanks to upset wins by Alexis Galarneau and Gabriel Diallo.
---
Fill In The Form Below To Receive Our Tennis News Straight To Your Email For FREE!