Argentina advances to the 2022 World Cup Final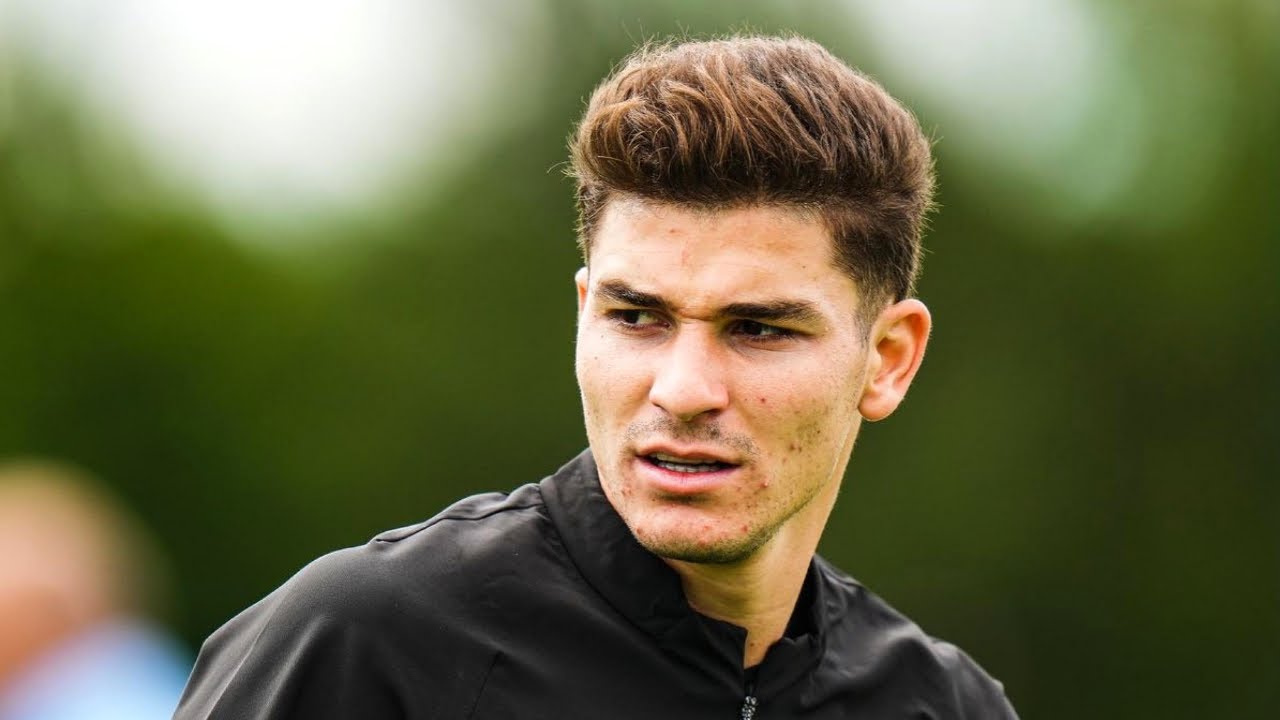 Whenever anyone thinks of Argentinian football, the first player who comes to mind is Lionel Messi. Well on Tuesday, Messi was significant as he scored the game-winning goal on a penalty kick 34 minutes into the game of the 2022 FIFA World Cup in Qatar, but the real story was the outstanding overall skillset and remarkable offensive prowess of Manchester City's Julian Alvarez, who scored in the 39th minute and 69th minutes en route to a 3-0 Argentina semifinal win over Croatia.
What Alvarez accomplished by scoring Argentina's second goal was stunning. The 22-year-old took the ball from Messi at midfield, and was the only Argentinian player to touch the ball thereafter on a sensational scoring chance, as he put Argentina up 2-0 with a perfect strike just inside the goal area.
The fact that Argentina is in the World Cup Final on Sunday is stunning when you consider that they lost their first game of the 2022 World Cup was an embarrassing 2-1 loss to Saudi Arabia, a game that Argentina was the favourite of -675, while Saudi Arabia was at +1900. Since their opening tournament loss, Argentina has won five straight games, and have outscored their opponents 11-3 in that time. Messi and Alvarez have now combined for 9 of Argentina's 12 tournament goals in six games.
Now Argentina will await the winner of France and Morocco. Remember, this is the first ever time an African nation is in a World Cup semifinal. France and Morocco play on Wednesday, with the World Cup Final to be played on Sunday.