November 29, 2023, Wednesday
Warriors power forward Draymond Green suspended five games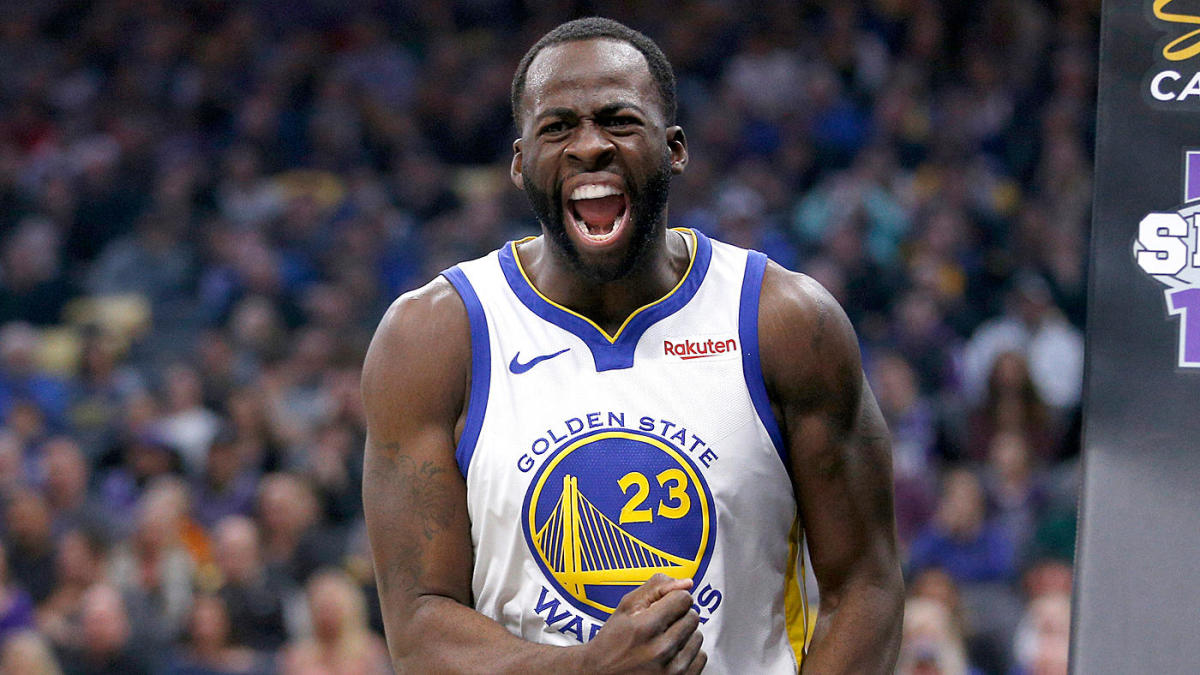 According to Mark Schofield of SB Nation on Wednesday, the National Basketball Association has suspended Golden State Warriors power forward Draymond Green of Saginaw, Michigan five games for putting Rudy Gobert of the Minnesota Timberwolves into a stranglehold on Tuesday in a 104-101 Warriors loss. This was the fifth time in Green's career he has been suspended, and his past suspensions were taken into account for the five game suspension this time around.
The altercation between Green and Gobert also involved Jaden McDaniels of the Timberwolves, and Klay Thompson of the Warriors. It happened very early in the first quarter, specifically 103 seconds into the contest. Gobert, Thompson and McDaniels were each fined $25,000. Green meanwhile will lose $770,000 for the five game suspension.
Green has a history of having a temper. In fact, this was his second flagrant foul in the last three games. Green has previously been suspended one game for stepping on Domantas Sabonis during the 2023 NBA Playoffs when the Warriors were facing the Sacramento Kings, one game for having 16 technical fouls during the 2022-23 NBA season, one game for a confrontation with teammate Kevin Durant in a game against the Los Angeles Clippers in 2018, and one game for hitting LeBron James in the groin during game four of the 2016 NBA Finals between the Warriors and Cleveland Cavaliers.
The altercation with Durant was not the first time Green has had an altercation with a teammate. Prior to the 2022-23 NBA regular season, Green was seen pounding Jordan Poole in the face. It did not come as a surprise when the Warriors traded Poole in the summer to the Washington Wizards for Chris Paul. 
---
Fill In The Form Below To Receive Our NBA News Straight To Your Email For FREE!