Tom Brady Not Happy With Patriots Offensive Efficiency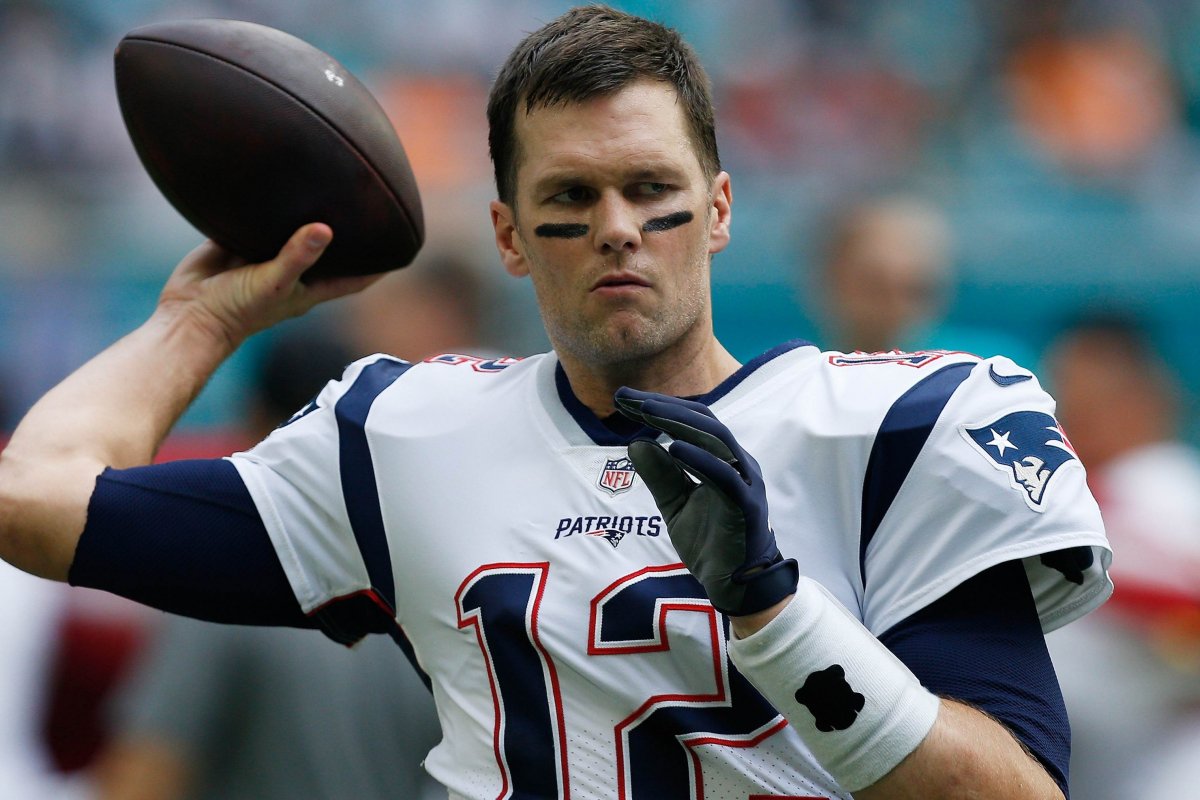 The New England Patriots are 9-1. They have outscored their opposition this season 287-108. However, the Patriots star quarterback Tom Brady is not happy.
According to Westwood One Radio, Brady believes the reasons why the Patriots are eight games above the .500 mark at the moment is because of their defense and special teams, which he has described as "great."
---
---
The offense according to Brady, needs improvement. In New England's 17-10 win over the Philadelphia Eagles on Sunday, Brady did not throw a touchdown pass, had 21 incompletions, and had -1 yards rushing. New England did have one touchdown pass, but that came on a fake as Julian Edelman found Phillip Dorsett in the end zone for a 15-yard pass.
Brady deserves excellence and perfection, even at the age of 42. However, father time just might be catching up to Brady, who is not as mobile in the pocket as he once was.
New England is still first in the AFC East. Even though the Buffalo Bills have had an excellent season themselves at 7-3, they still have a ways to go before being in the same conversation as New England.
It is not like we are talking about a bad Patriots offense. New England's 287 points are the third most in the AFC at the moment. The only team with more points are the Baltimore Ravens at 341 points and the Kansas City Chiefs at 308 points.
It will now be interesting to see how the Patriots do over the next three weeks. That is because they have three formidable opponents–the NFC East-leading Dallas Cowboys, the AFC South-leading Houston Texans and the AFC West-leading Kansas City Chiefs.
---
Have You Tried Draftstars? Pick 3 Players To Win 1.8x Your Bet Or 5 Players To Win 20x