October 6, 2022, Thursday
Victoria Azarenka reaches first grand slam final in seven years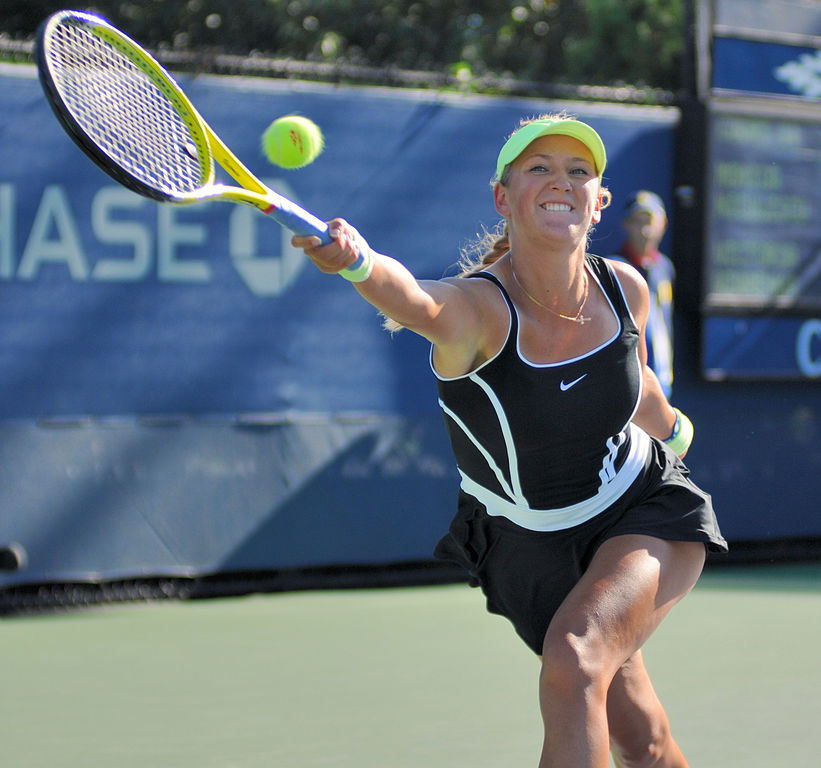 Victoria Azarenka of Minsk, Belarus reached her first grand slam final in seven years on Thursday. Azarenka defeated Serena Williams of Saginaw, Michigan, 1-6, 6-3, 6-3 in the semifinals of the 2020 United States Open from Flushing Meadows, New York.
After a slow start where she was down 3-0 very early, and lost the first set by five games, Azarenka was able to break Williams, the third seed, in the second and third sets to win the match. Williams also beat herself on many occasions. She had 28 unforced errors, compared to 17 unforced errors by Azarenka. Williams also injured her ankle later on in the match, which seemed to impact her overall movement on the court.
Azarenka's last grand slam final was the 2013 United States Open, where ironically, she was beaten by Williams, 7-5, 6-7, 6-1. Usually Williams can be extremely dangerous in the third set of a three-set match, but this was not the case on Thursday.
Azarenka will now face Naomi Osaka of Japan, the fourth seed, in the final on Saturday. This was the final of the Western Southern Open prior to the U.S. Open, but the match never happened as Osaka needed to pull out with a hamstring ailment. In the other U.S. Open semifinal, Osaka beat 28th ranked Jennifer Brady of the United States 7-6, 3-6, 6-3.
---
---
Both Osaka and Azarenka have won two major titles in the past. Osaka won the 2018 U.S. Open and 2019 Australian Open. Azarenka won the 2012 and 2013 Australian Open titles. Azarenka will be trying to be only the third woman to win the U.S. Open women's singles championship in tennis in the Open era as an unseeded player. Kim Clijsters of Belgium won in 2009 and Sloane Stephens of the United States won in 2017.
---
Fill In The Form Below To Receive Our Tennis News Straight To Your Email For FREE!