November 27, 2021, Saturday
Should replacements be allowed during the ATP Tour Finals?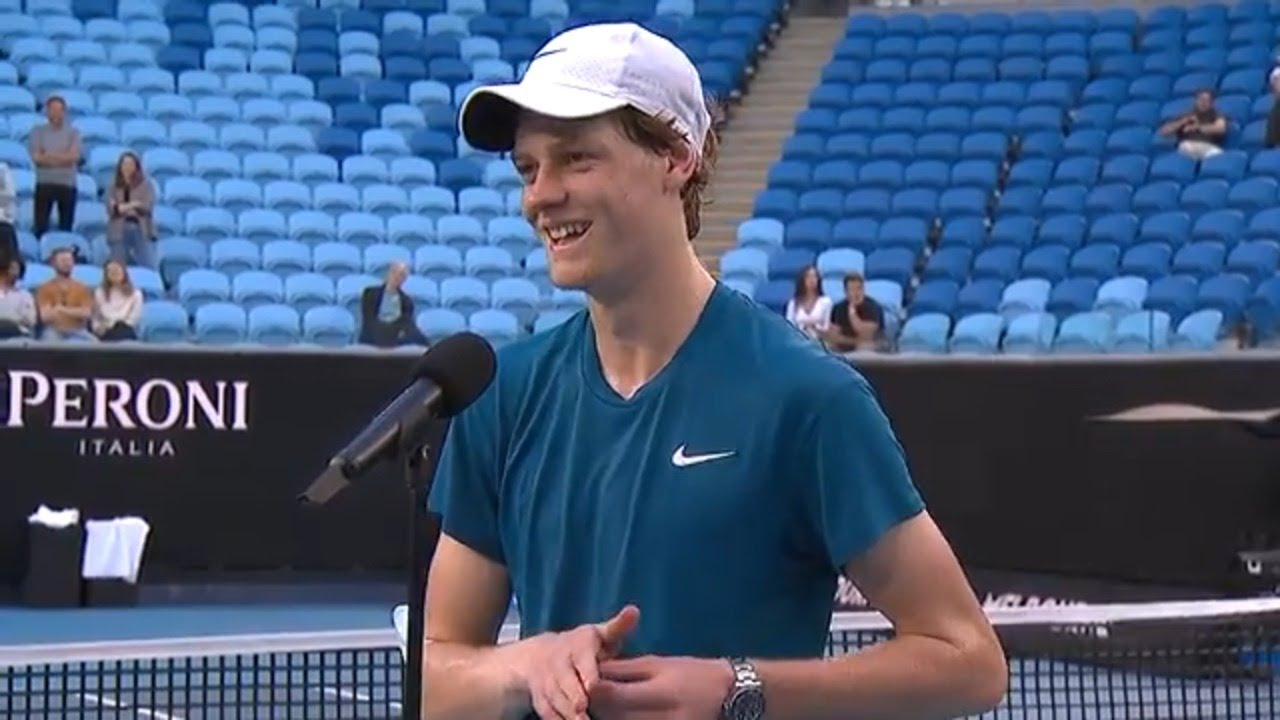 The ATP Finals are this week in Turin, Italy. The city that hosted the 2006 Olympic Winter Games is the new host of the annual event after it took place  in London from 2009 to 2020. The top eight players participate in the tournament and are separated into two groups. Four players are in the green group and the other four players are in the red group.
The ATP Finals are different from all the other evenrs on the ATP Tour. You play everyone in your group, so you are not necessarily eliminated if you lose one, or even two matches. The top two players from each group reach the semifinals.
So what happens if a player gets hurt? This week Matteo Berrettini of Italy withdrew from the tournament because of an abdominal injury, and Stefanos Tsitsipas of Greece withdrew from the tournament because of an elbow injury.
---
---
Both Berrettini and Tsitsipas had played their first match. Berrettini lost 7-6, 1-0 to Alexander Zverev of Germany, and Tsitsipas lost 6-4, 6-4 to Andrey Rublev of Russia. Instead of having Berrettini and Tsitsipas lose their remaining games by default, Jannik Sinner of Italy took Berrettini's place and Cameron Norrie of Great Britain took Tsitsipas's place.
One might think that Sinner and Norrie also entered the tournament at a disadvantage as they each had records of 0-1 before stepping on to the court. Should they have been allowed to compete or should Novak Djokovic and Casper Ruud deserved automatic wins over Tsitsipas and should Hubert Hurkacz and defending ATP Finals champion Daniil Medvedev deserved automatic wins over Berrettini?
In Norrie's first match, he lost 1-6, 6-3, 6-4 to Ruud, and still has to play Djokovic. However, Sinner beat Hurkacz 6-2, 6-2. Sinner was definitely the fresher player, as he was playing in only his first match of the tournament, while Hurkacz was playing his second match. Was Hurkacz at a significant disadvantage because of the Berrettini withdrawal? In the future ATP Finals organizers should consider capping the number of players in the tournament to eight instead of having players replacing others midway through the event.
---
Fill In The Form Below To Receive Our Tennis  News Straight To Your Email For FREE!