Rafael Nadal's career struggles at the Madrid Open continues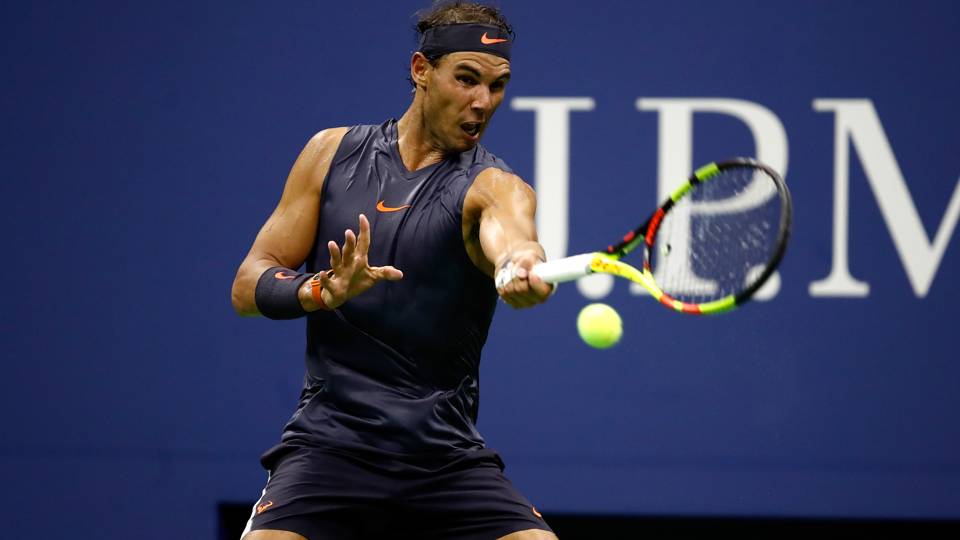 There are two significant tennis tournaments each year in Rafael Nadal's home country of Spain. While Nadal has dominated the Barcelona Open over the years in winning 12 times, he has not had the same success at the Madrid Open, as he has only won that title five times.
Ok, when you win a single title five times in your career, it is normally a magnificent achievement. However when you are talking about the King of Clay, one must realize that Nadal has looked a little vulnerable in Madrid compared to his dominance in other clay court tournaments. Remember, he has won the French Open a remarkable 13 times, the Monte Carlo Masters 11 times and the Italian Open nine times.
On Friday in the quarterfinals of the Madrid Open, Nadal lost to Germany's Alexander Zverev 6-4, 6-4. Zverev was able to break Nadal's serve three times and win 82% of his points on his first serve.
---
---
So why are the results different in Madrid compared to other clay court venues for Nadal? Well, there appears to be a difference to the surface. According to Canadian tennis star Denis Shapovalov, the Madrid surface plays faster than the other clay court surfaces. Nadal definitely feels more comfortable on slower surfaces.
Head-to-head, Nadal has a record of five wins and three losses all-time against Zverev. Friday's win was the first time that Zverev has ever beaten Nadal on clay. In the semifinal, Zverev will play Dominic Thiem of Austria in a rematch of the 2020 United States Open Final. The other semi-final will have Italy's Matteo Berrettini against Norway's Casper Ruud.
---
Fill In The Form Below To Receive Our NFL News Straight To Your Email For FREE!