September 22, 2020, Tuesday
Naomi Osaka and Dominic Thiem win 2020 U.S. Open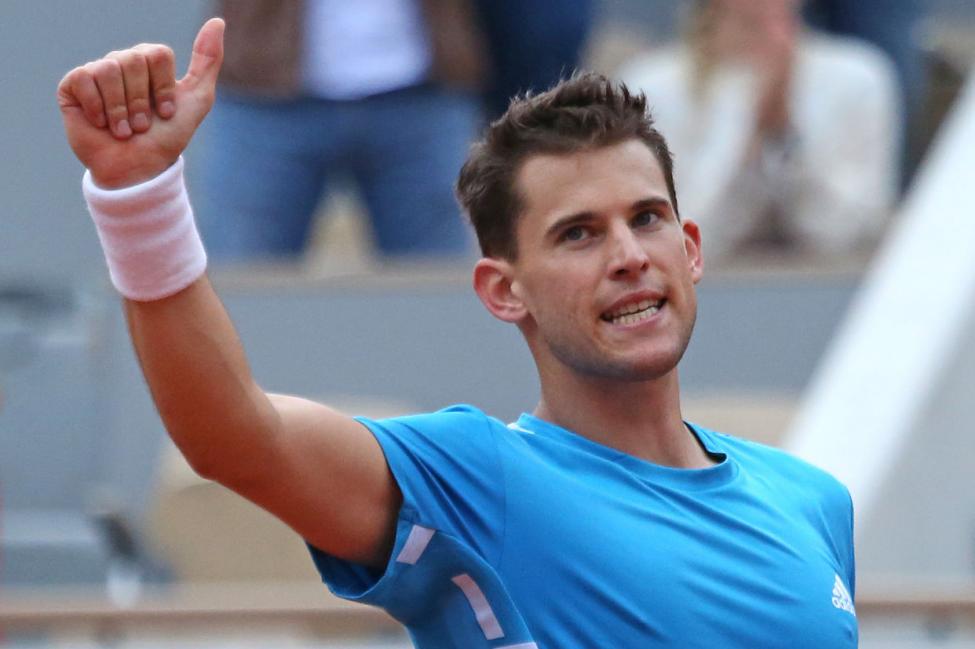 It was definitely a strange 2020 United States Open with no spectators in the seats, however, on the weekend, the singles tournaments for the women and men were settled. In the women's final on Saturday, fourth-ranked Naomi Osaka of Japan defeated unseeded finalist Victoria Azarenka of Belarus, 1-6, 6-3, 6-3. Then on Sunday, second-ranked Dominic Thiem of Austria beat fifth-ranked Alexander Zverev of Germany, 2-6, 4-6, 6-4, 6-3, 7-6.
This was Osaka's third major title of her career. She previously won the 2018 United States Open and then the 2019 Australian Open. Osaka is now third in the world, behind Ashleigh Barty of Australia and Simona Halep of Romania.
Throughout the U.S. Open, Osaka made not only sports headlines, but news headlines as well. Prior to every match, she came on to the tennis court with a name on her mask of an African American who was shot by a member of authority in the United States over the last eight years. In the final, Osaka recognized Tamir Rice, a 12-year-old boy from Cleveland, Ohio, was shot by a police trainnee in 2014. Rice at the time, was holding a toy replica gun, according to George Ramsay of CNN.
---

---
Thiem meanwhile became only the second Austrian ever to win a grand slam singles tennis title. He followed Thomas Muster, who won the 1995 French Open.
Thiem's victory on Sunday was memorable because he came from two sets down to take the title. The last time a player accomplished that feat in a grand slam major was Gaston Gaudio, who beat fellow Argentinian Guillermo Coria, 0-6, 3-6, 6-4, 6-1, 8-6 in the final of the 2004 French Open.
---
Fill In The Form Below To Receive Our Tennis News Straight To Your Email For FREE!