Daniil Medvedev not entering French Open in top form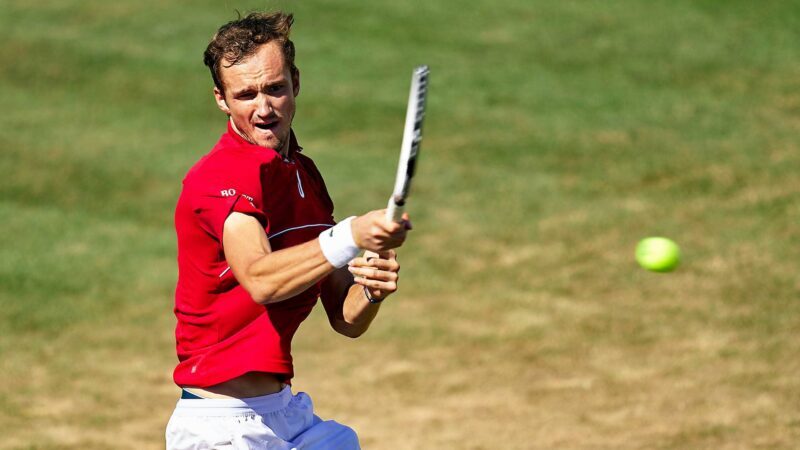 In the last two grand slam men's singles finals, Daniil Medvedev of Russia, the world number two, has reached the final. At the 2021 United States Open, Medvedev won his first grand slam tournament, when he beat Novak Djokovic of Serbia in the final, 6-4, 6-4, 6-4, and presented Djokovic from winning all four major titles in the same year. Then at the 2022 Australian Open, Medvedev made the Australian Open final before losing to Rafael Nadal in five sets, 2-6, 6-7, 6-4, 6-4, 7-5.
Just don't expect Medvedev to reach three grand slam finals in a row. He missed the majority of the clay court season to date because of hernia surgery and when Medvedev returned to tennis this week in Geneva, he lost his second round match to Richard Gasquet of France, 6-2, 7-6.
---
---
Gasquet has a great tennis resume. He is a three-time grand slam semifinalist (2007 and 2015 Wimbledon and 2013 United States Open), and has 15 grand slam titles, but has not won an ATP tournament in four years.
Medvedev reached the quarterfinals of the French Open last year before losing to Stefanos Tsitsipas of Greece, but one must realize none of his 13 career ATP titles have come on the dirt. In Tuesday's loss, a major reason for Gasquet's victory came down to the serve. Gasquet only had one double fault, while Medvedev had seven double faults.
The bottom line is that a deep run for Medvedev is not expected starting Sunday. If he has to face a clay court specialist in the early rounds, an upset is a definite possibility.
---
Fill In The Form Below To Receive Our Tennis News Straight To Your Email For FREE!