November 29, 2023, Wednesday
Raptors deliver fourth largest comeback in franchise history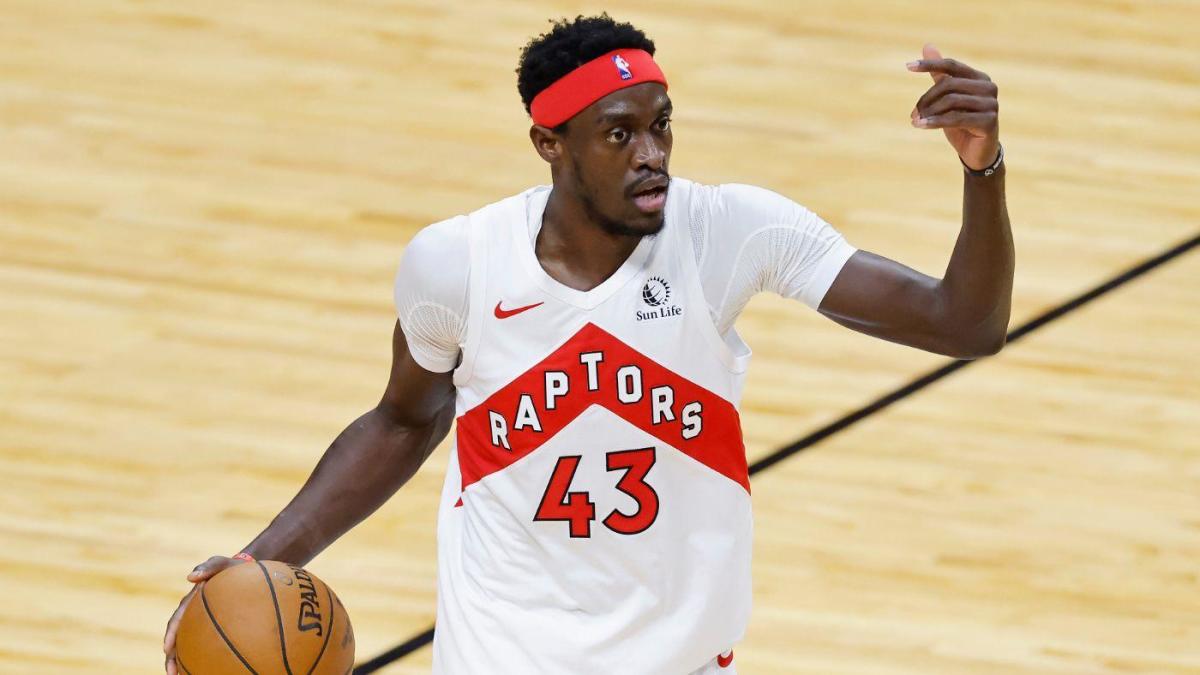 For the second time this season, the Toronto Raptors came back from a 20-point deficit to record a victory. Eight days after coming back from a 54-32 deficit to beat the San Antonio Spurs 123-116 in overtime on November 5, the Raptors came back from a 23-point deficit to beat the Washington Wizards 111-107 at the Scotiabank Arena in Toronto, Ontario, Canada. With nine minutes and 32 seconds left in the third quarter, the Raptors trailed the Wizards 71-48. Toronto then outscored Washington 63-36 the rest of the way for the four-point win.
It was the finish in this game which was miraculous. The Raptors were still down 106-90 with seven minutes and 25 seconds left in the fourth quarter, when they outscored the Wizards 21-1.
Four Raptors reached double digits in points. Pascal Siakam of Douala, Cameroon had a season-high 39 points. Guard Scottie Barnes of West Palm Beach, Florida had 19 points, center Jakob Poeltl of Vienna, Austria had 13 points, and power forward Precious Achiuwa of Port Harcourt, Nigeria had 10 points off the bench.
The largest comeback in Raptors franchise history came on December 22, 2019. At one time the Raptors were trailing the Dallas Mavericks 85-55 with two minutes and 32 seconds left in the third quarter when Toronto outscored Dallas 55-22 for the 110-107 win. The Raptors also came back from a 25-point deficit to beat the Detroit Pistons 120-116 on December 11, 2010, and a 24-point deficit to beat the Houston Rockets 117-115 on April 8, 2022.
To begin the 2023-24 NBA season, the Raptors are at five wins and five losses. They are tied with the New York Knicks and Orlando Magic for eighth place in the Eastern Conference.
---
Fill In The Form Below To Receive Our NBA News, Previews & Tips For Free!