November 27, 2022, Sunday
NRL Winners and Losers – Round 6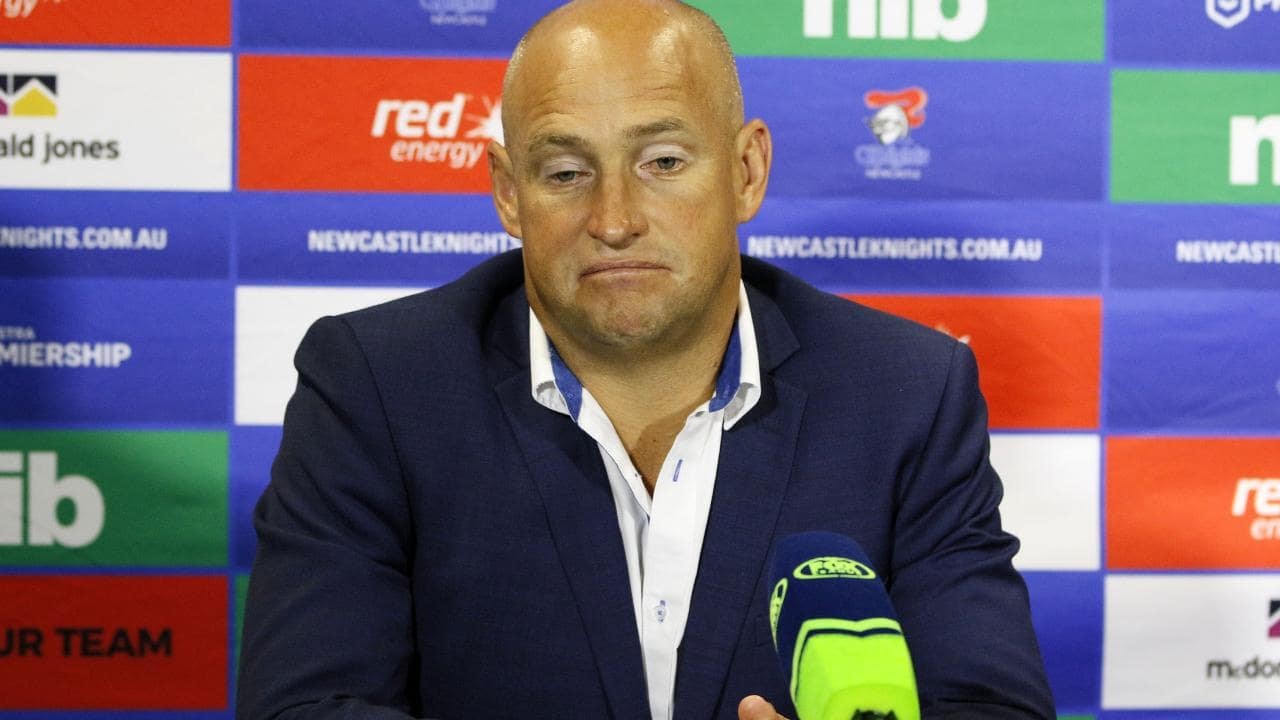 Before Round 7 of the NRL kicks off on ANZAC Day, we take a look at the winners and losers of Round 6.
---
Winner: Latrell Mitchell
With the game tied in golden point, Latrell 'Option Number 2' Mitchell slotted a 40m field goal to win the game. With Luke Keary having to leave the field for a HIA, you would think Cooper Cronk was going to be the man to break his former team's heart. That made Latrell's field goal even more impressive – not many players would have the confidence to take that shot, but Latrell is different.
---
Loser: The Melbourne Storm, Again
The Storm once again couldn't beat the Roosters. They made a far more interesting game of it this time around, compared to last year's grand final. While they technically lost, Craig Bellamy and his players will take confidence from this game. Both teams will be playing in September and hopefully they cross paths for Part III at some point.
---
Winner: The Cowboys' Halves
It seems the Cowboys new halves combination – Michael Morgan and Jake Clifford – may be finding some chemistry. Morgan and Clifford seemed to get their balance right on Saturday, which went a long way toward the Cowboys beating the Warriors. Jake Clifford played solid game, setting up an early try. He also conceded a try to Roger Tuivasa-Sheck's ridiculous left foot step, but there's not much anyone can do in that situation. Morgan continued to lift the team with his playmaking ability. This time his halves partner went with him, and it was a promising sign.

---
Loser: Roger Tuivasa-Sheck
It's tough to imagine the Warriors would be anywhere but dead-last if they didn't have Roger Tuivasa-Sheck. There currently exists no player in the league that does more with less talent around him than RTS. While this season seems to be slipping away, at least Warriors fans can clearly point to the player they want to build around.
---
Winner: Ben Hunt and Daly Cherry-Evans
The Dragons v Sea Eagles game saw two halfbacks looking to stake their claim on the Maroons Origin No. 7 jumper. While DCE leads the way based off his play in Origin Three last year, we didn't learn anything new in this game. Both players were terrific, controlling the game with their kicking and playmaking ability. Kevin Walter will have a tough time leaving either one of these players out of his final 17. Barring injury it looks as though Cherry-Evans will keep the No. 7 jersey, but Hunt would be a great utility option off the bench. He may even get a chance at starting hooker, a role he has plenty of experience in at club level.
---
Loser: The Escort Rule
In the dying moments of the Dragons-Manly game, Cherry-Evans put up one final kick to his winger Reuben Garrick. His opposing winger, Mikale Ravalawa caught the kick to seal a 12-10 win for the Dragons. Manly players were furious at the referees for refusing to call a penalty after Garrick was seemingly escorted off the ball in the lead up to the catch. A penalty would've given Manly the chance to tie the game and sent it to golden point. The referees admitted they got the decision wrong after the game and hopefully that leads to stricter officiating on attacking players being escorted or purposely blocked from having a chance at catching balls in the air.
---
Winner: Mitchell Moses
Last year, the Eels were terrible, and a lot of that rested upon the team's playmakers, who were fighting to take charge of the team. Now that Corey Norman has left, and Mitchell Moses has taken control, the Eels have played far better and that was on full display on Monday against the Tigers. The Eels' halfback had one of the best performances of his career, and will go down in history for his efforts. Moses is now the first NRL player to score a try, a goal and a field goal at the new Bankwest Stadium.
---
Loser: Nathan Brown
To say Nathan Brown inherited a team in strife is an understatement. Since Brown took charge of the Knights in 2016, he has done an excellent job in recruiting quality players without paying overs to get them to a struggling team. However, during Brown's tenure, the Knights have finished last, last, 12th and currently sit in 15th. No matter how well you recruit, that is an unacceptable performance by any first grade coach. With the calibre of players currently at the Knights, Brown has no more excuses for poor performances, and surely is nearing the end of his time at the helm of Newcastle.
Written by Connor Haddad & Brandon Clark