September 26, 2020, Saturday
NRL Announces New Rule Changes For 2020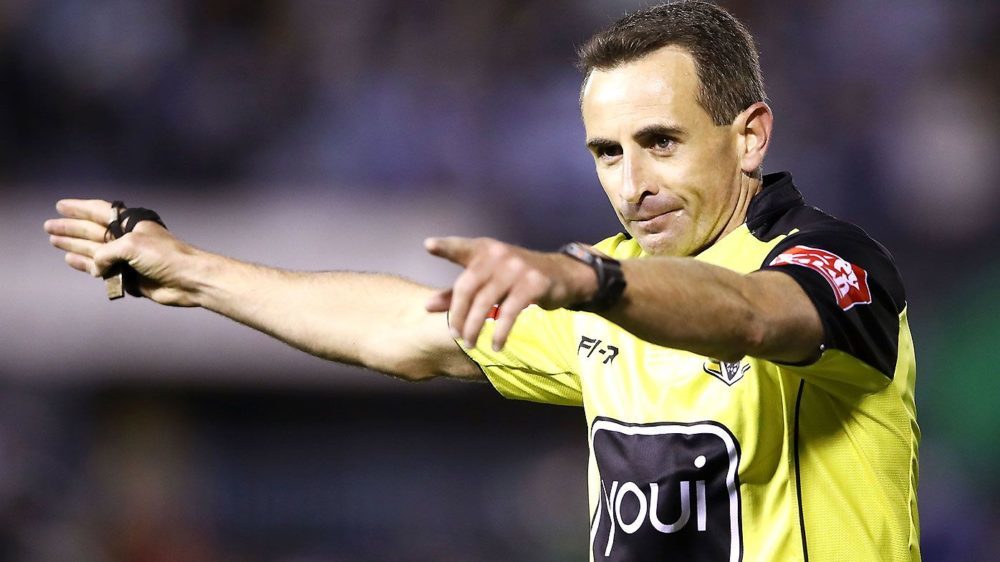 The NRL has announced new rule changes that are sure to shake up the game and improve viewer experience.
---
NRL CEO Todd Greenberg and head of football elite competitions Graham Annesley announced the changes on Friday after the moves were approved by the ARL Commission on Thursday.
The new rules are as follows:
General Play Challenge
It is likely teams would receive one challenge per match – they would get another challenge if their first one was upheld but lose the option if it was unsuccessful.
---
20/40 Kick
The 20/40 kick will work in a similar fashion to the existing 40/20 rule. A team in possession will earn another set via a tap-kick if they kick the ball from within their own 20-metre zone and find touch within the opposing team's 40-metre line.
---
---
Scrum Rule
the team feeding the ball will have the option of setting the scrum at three locations – 10 metres or 20 metres from the sideline or in the centre of the field, in alignment with the black dot on the crossbar.Teams will be given five seconds to inform the referee of their choice of scrum position.
---
Mutual Infringement
The rule regarding incidents when the ball strikes a trainer or the referee. Previously, the loosehead and feed would be awarded to whichever team "the attacking team (i.e. with territorial advantage)".Under the new rule, the referee will be able to replay the previous play-the-ball in the event of play being irregularly affected by circumstances out of the players' control.
---
In Air Tackle
The act of tackling a player in mid-air will be banned whether the player initiating contact is the attacking player or the defending player, in line with the current international laws of the game.
---
---
There will be no changes to the scoring system for wins in extra time, which was discussed in the lead-up to the Commission meeting.
The approved changes followed the discussion by the NRL Competition Committee and the coaches last month.
Greenberg said ensuring the quality of the sport as a spectacle was paramount to the thinking behind the changes.
"We are constantly looking at ways to ensure the game is easier to officiate and is also innovative and unpredictable," Greenberg said.
"We certainly feel these changes will have a positive impact on the sport."
---
Fill In The Forms Below To Receive Our NRL News & Tips.
---