September 22, 2021, Wednesday
Daly Cherry-Evans promises Manly "can, and will" be better after Storm wake-up call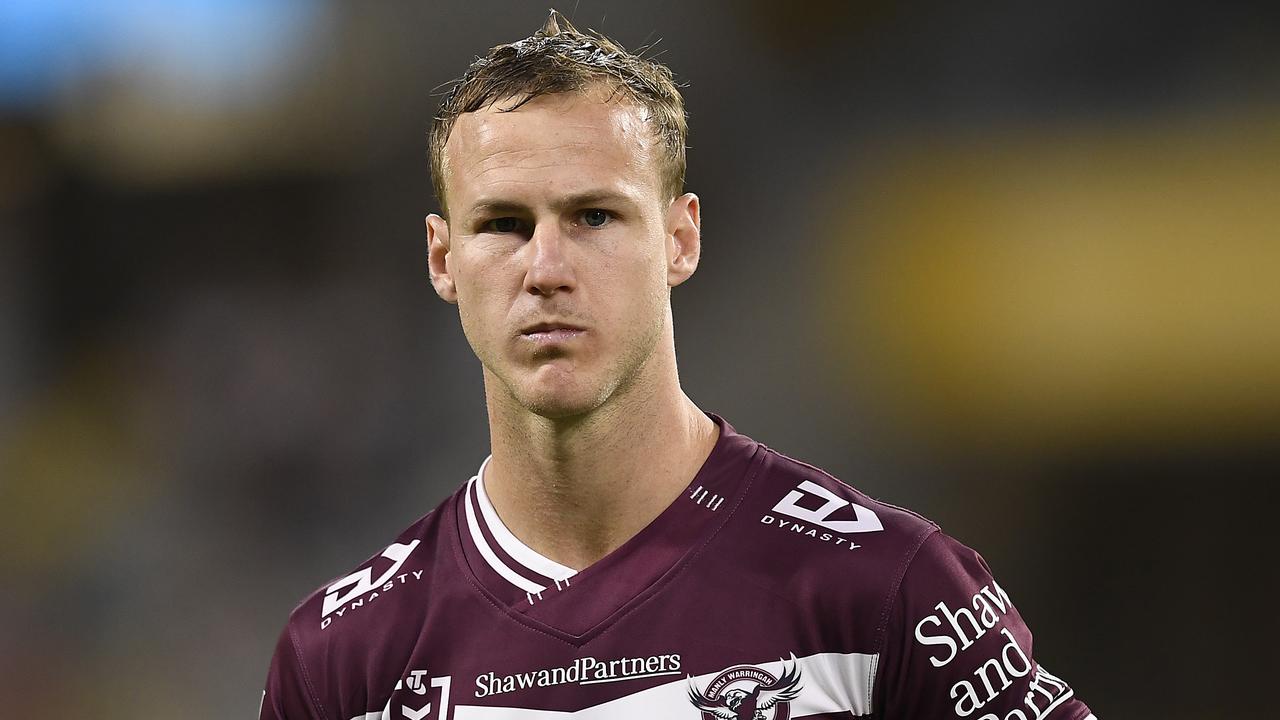 Daly Cherry-Evans has made a pledge to Manly loyalists, and any NRL fans hoping to see the Sea Eagles fairytale continue: the team "can, and will" do better after a well-learned lesson at the hands of the Storm.
---
Before the NRL finals began, many were tipping Manly to pull off the upset of the round against southern juggernauts the Melbourne Storm. Since starting the season 0–4, the northern Sydney club had marched as high as fourth, and the fairytale looked set to continue.
Instead, Melbourne trashed the Sea Eagles in a lopsided 40–12 meeting.
The Storms' 28-point demolition, led by a returning Cameron Munster, bundled Manly into the lower bracket, do-or-die final this weekend. It also, Cherry-Evans says, handed them something important.
"It definitely was a wake-up call, yeah," the Manly skipper said of the Melbourne massacre.
"The hard work was done to get there and maybe we had too many people just assume that it was going to continue to happen. But Melbourne showed us that there is still a lot more hard work to be done.
"The way they executed their game plan was really top-shelf. I believe we can get to that level, but it was just a really hard lesson to learn in the first week of the finals that we need to take our game to another level," Cherry-Evans said of their week 1 rival.
"But I believe we can, and we will."
---
---
There was a rude awakening that Manly players and fans alike copped on Friday night too; Tom Trbojevic wasn't simply going to carry the Sea Eagles through every adversity, even as he enjoys one of the best individual seasons a rugby league star has ever had.
Instead, Cherry-Evans explained, the rest of the Sea Eagles side have to lift for their star fullback, and build him a stage on which to continue shining bright.
"Tom has been the product of a good team performance," he said.
"I understand that there are the big storylines around Tom saving us and him being the only thing that does well at Manly, but reality is there has been a lot of good work that goes on before that. Tom will be the first to admit that when our forward pack goes forward and our halves have provided him with good opportunities, then he is the best player in the game.
"Don't get me wrong, he has moments of doing it on his own, but we all need to play better."
---
Fill In The Form To Get Our NRL News Straight To Your Email For FREE!