November 27, 2022, Sunday
Top five storylines from Week 4 of the NFL season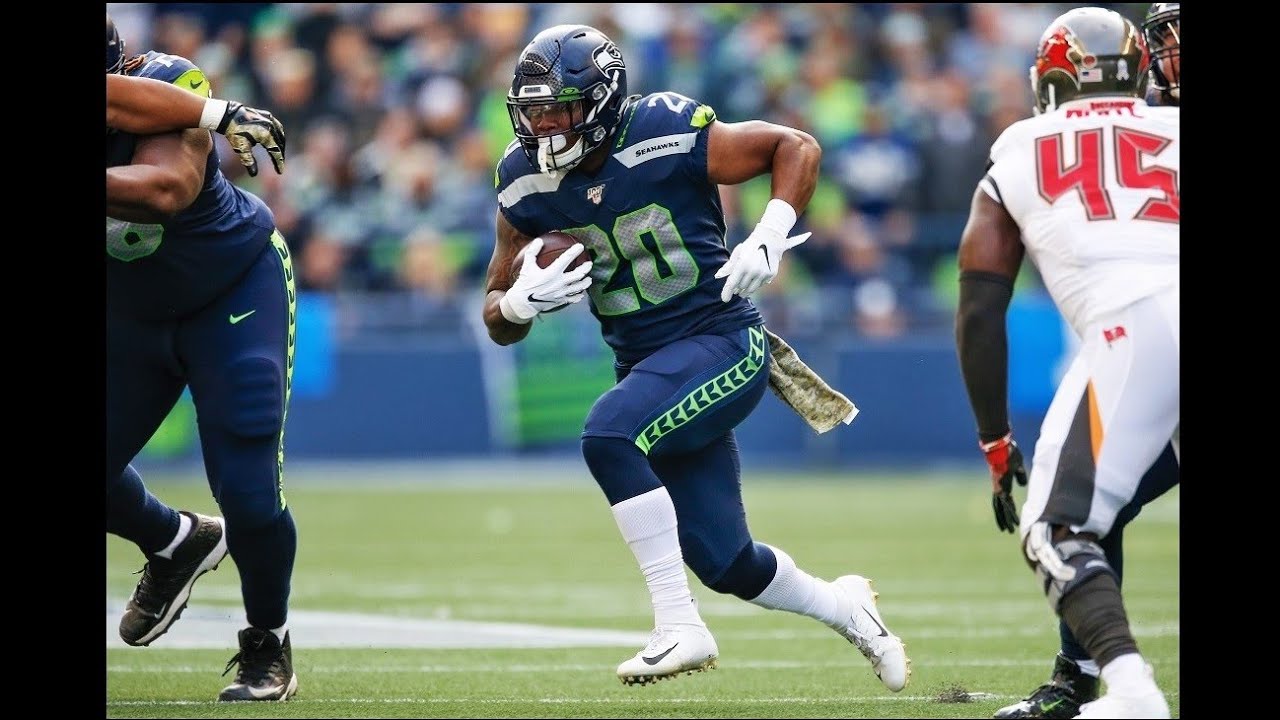 We are now one month into the 2022 National Football League regular season. So far there has been a lot of drama and intrigue. Here are the top five storylines from week four.
---
5) Trevor Lawrence's fumbling problem.
As good as the Jaguars' offense has been to start the year, Trevor Lawrence had all sorts of problems hanging on to the football on Sunday. He became the first player in 31 years to have four lost fumbles in a game. The Jaguars fell to 2-2 with a 29-21 loss to the 4-0 Philadelphia Eagles. Philadelphia is the only unbeaten team in the NFL.
---
4) Only three teams in the AFC above .500.
After four weeks of the season, there are only three teams in the American Football Conference above .500–the Buffalo Bills, Miami Dolphins and Kansas City Chiefs. The Bills remained above .500 with a dramatic come from behind 23-20 win over the Baltimore Ravens when they were once down 20-3. The Chiefs remained above .500 with a 41-31 win over the Tampa Bay Buccaneers. The Dolphins meanwhile had their first loss of the season on Thursday, to drop to 3-1. However, the 27-15 Miami loss to Cincinnati was a footnote to the fact that Dolphins quarterback Tua Tagovailoa suffered a serious concussion injury. 
---
3) 49ers continue dominance over the Rams.
San Francisco continued their regular season dominance over the Los Angeles Rams on Monday night. In northern California, the 49ers beat the Rams 24-9 for their seventh straight regular season win over the Rams. It should be noted that the Rams did beat the 49ers 20-17 in the 2022 NFC Championship. 
---
---
2) Raiders record first touchdown on defense in three years.
The Raiders had their first defensive touchdown in three years on Sunday. Amik Robertson had a 68-yard fumble return for a touchdown from a Melvin Gordon fumble, as Las Vegas beat Denver 32-23.
---
1) Seahawks beat the Lions in an offensive shootout.
Seattle and Detroit combined for 93 points on Sunday with Seattle winning 48-45. The teams also combined for 54 first downs (27 each), 695 passing yards, 380 rushing yards, and 12 touchdowns. Seahawks running back Rashaad Penny had 17 carries for 151 yards and two touchdowns.
---
Fill In The Form Below To Receive Our NFL News Straight To Your Email For FREE!