October 16, 2021, Saturday
Top five rookies from Week 5 of 2021 NFL Season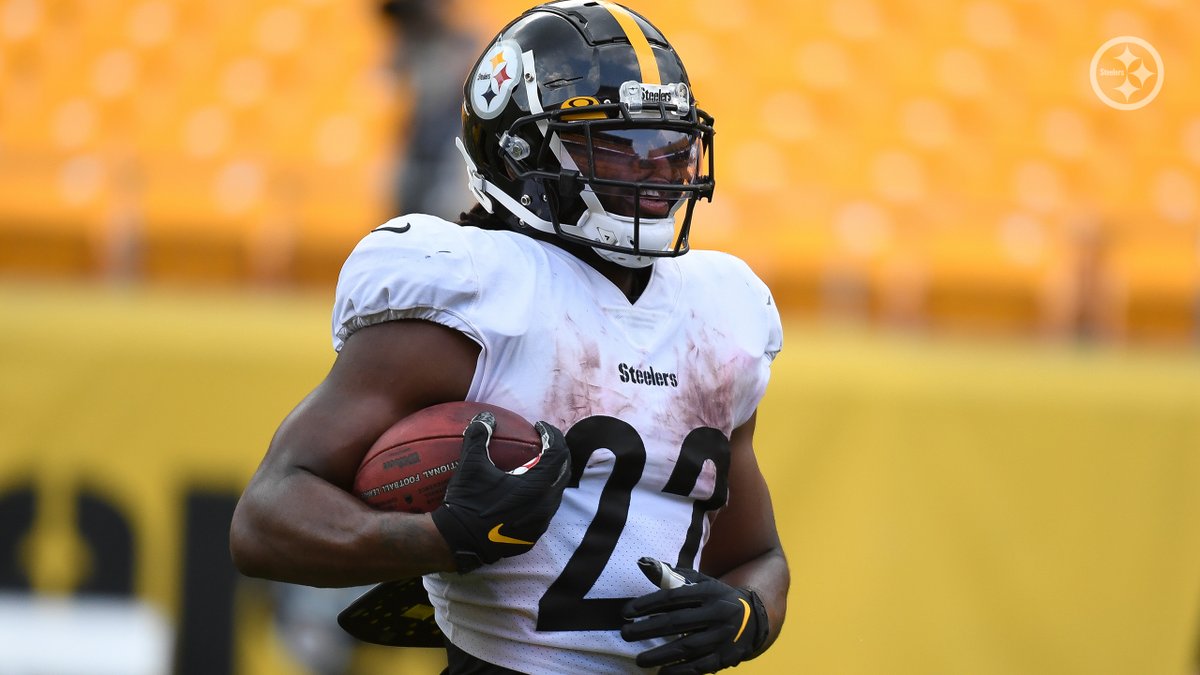 There were some amazing offensive performances this past weekend. Here are the top five offensive performances by rookies on winning teams from week five.
---
5) Rondale Moore–Arizona Cardinals
The Cardinals rookie wide receiver from Purdue had five catches for 59 yards in a 17-10 Arizona win over the San Francisco 49ers. With the win, Arizona remains the only team in the National Football League that is undefeated, as they are a perfect 5-0.
---
4) Justin Fields–Chicago Bears
It was a memorable weekend for Bears quarterback Justin Fields as he threw  his first National Football League career touchdown pass. It came 1:49 into the second quarter in a shocking 20-9 Bears upset win over the Las Vegas Raiders. Fields threw a two-yard pass to Jesper Horsted, who had his second career touchdown catch. Fields's statistical line might not have been all that impressive (12 completions for 111 yards), but he did enough to give Chicago their third win of the season.
---
3) Mac Jones–New England Patriots
In a narrow 25-22 Patriots win over the Houston Texans on Sunday, Jones completed 23 of 30 passes for 231 yards and a touchdown. Jones's touchdown pass came to Hunter Henry in the fourth quarter. The 13-yard pass tied the game at 22. The Patriots then got a game-winning field goal with 15 seconds left off the boot of Nick Folk for the three-point win. New England is definitely Jones's team now as the team has moved on from Cam Newton. 
---
---
2) Kyle Pitts–Atlanta Falcons
The rookie tight end had the best game of his NFL career to date as the Philadelphia native had nine catches for 119 yards and a touchdown in a 27-20 Atlanta win over the New York Jets. At 6'6″, 246 pounds, Pitts completed 90% of his 10 targets. His touchdown catch from Matt Ryan was for two yards and came with 1:43 left in the first quarter, which put Atlanta up 10-0 at the time.
---
1) Najee Harris–Pittsburgh Steelers
Pittsburgh's top running back from Alabama had 23 rushes for 122 yards and one touchdown for his best NFL game of his career. Harris also had two catches for 20 yards in a 27-19 Steelers win over the Denver Broncos. After a week one win over the Buffalo Bills, the Steelers lost three straight games before their win over Denver.
---
Fill In The Form Below To Receive Our NFL News Straight To Your Email For FREE!