Steelers QB legend Ben Roethlisberger retires at age 39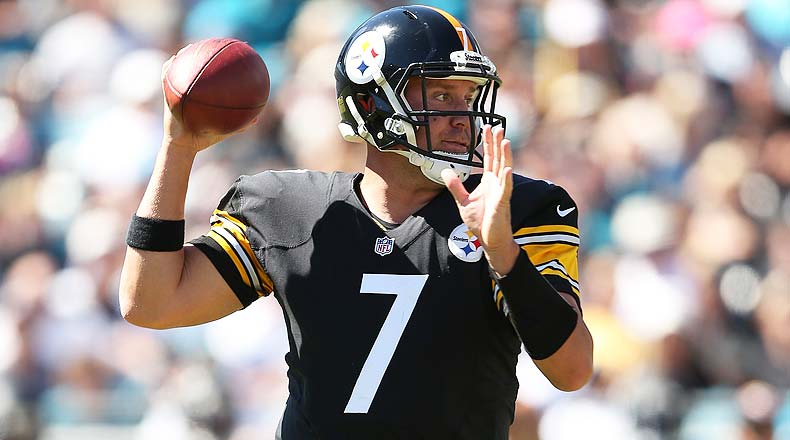 Pittsburgh Steelers quarterback legend Ben Roethlisberger of Lima, Ohio retired at the age of 39 on Thursday according to Brooke Pryor of ESPN. Now, the National Football League world is waiting to hear if Tampa Bay Buccaneers quarterback Tom Brady might follow him at age 44.
Roethlisberger played his entire NFL career with the Steelers from 2004 to 2021. He was so famous in Steelers Nation, fans even named their dog after him! A six-time Pro Bowler, Roethlisberger won two Super Bowls. He was with the Steelers when they beat the Seattle Seahawks to win Super Bowl XL in a 21-10 win on February 5, 2006, and again with the Steelers when they beat the Arizona Cardinals 27-23 in Super Bowl XLIII on February 1, 2009.
Remarkably, even though Roethlisberger won two Super Bowls with Pittsburgh, he did not win a Super Bowl MVP award. The voters went with a wide receiver instead. The first time, Hines Ward received the honour, and the second time Santonio Holmes was the Super Bowl MVP.
---
---
Roethlisberger began his NFL career by winning the rookie of the year in 2004. That year, he had a perfect regular season record of 13 wins and zero losses, and completed 196 passes in 295 attempts for 2621 yards, 17 touchdowns and 11 interceptions.
Throughout his career, Roethlisberger had 5440 completions in 8443 attempts for 64085 passing yards, 418 touchdowns and 211 interceptions. He also had 515 rushes for 1373 yards and 20 touchdowns. Roethlisberger is fifth all-time in NFL passing yards and pass completions (behind Brady, Drew Brees, Peyton Manning and Brett Favre). He is also eighth all-time in passing touchdowns.
Roethlisberger also led the NFL in two single season statistical categories. They included completions (452 in 2018), and passing yards (4952 in 2014 and 5129 in 2018).
---
 Fill In The Form Below To Receive Our NFL News Straight To Your Email For FREE!