Pennsylvania Governor not pleased that Ben Roethlisberger got a hair cut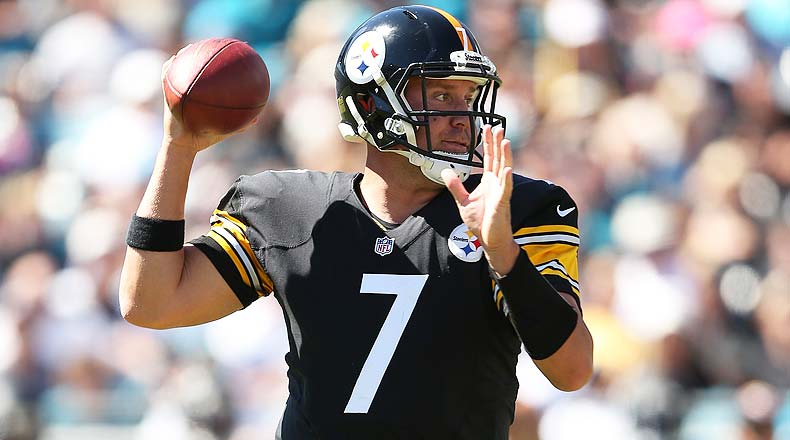 Pittsburgh Steelers quarterback Ben Roethlisberger got a hair cut on Monday. Normally, this would not be big news. However, when we are in the era of coronavirus and the state of Pennsylvania is in lockdown because of this horrendous disease, the fact that Roethlisberger had a complete hair cut (which included his thick beard) has become noteworthy.
It has been reported that Roethlisberger went to Norman's Cut 'N Edge Barbershop, which is in a suburb of Pittsburgh. Roethlisberger's friend Carlos Norman was the barber and Norman was closed for regular business. According to Norman, no money was exchanged and Norman admitted he was doing Roethlisberger a "personal favour."
However the bottom line is that the barbershop should not have been open. Pennsylvania is still in a period of lockdown and among the places that are not allowed to be open for the public until June 4 are barbershops.
One person who was extremely disappointed in Roethlisberger getting a haircut was Pennsylvania Governor Tom Wolf. In a press conference, Wolf stated the following:
"When you go to something like a barbershop and you are not protected, I don't care who you are. The chances of that virus wreaking havoc on your life increases. I don't think any Pennsylvanian would want to take that chance. I, certainly don't want to take that chance myself."
By being the quarterback of the Steelers, (the most important position on the most popular professional sports franchise in the state of Pennsylvania), there is no doubt that Roethlisberger is a role model and has a duty to maintain a strong and positive public image. By going to a barbershop, which was not allowed to serve customers, regardless of the free cut, the actions of Roethlisberger and Norman crossed the line.
There are currently 67,735 cases of coronavirus in the state of Pennsylvania and 4753 deaths. Should the barbershop be shutdown or should Norman be fined by the state of Pennsylvania? Should Roethlisberger be fined or suspended by the NFL?  We would like to hear from you.