Future Star Of The Week – Derrius Guice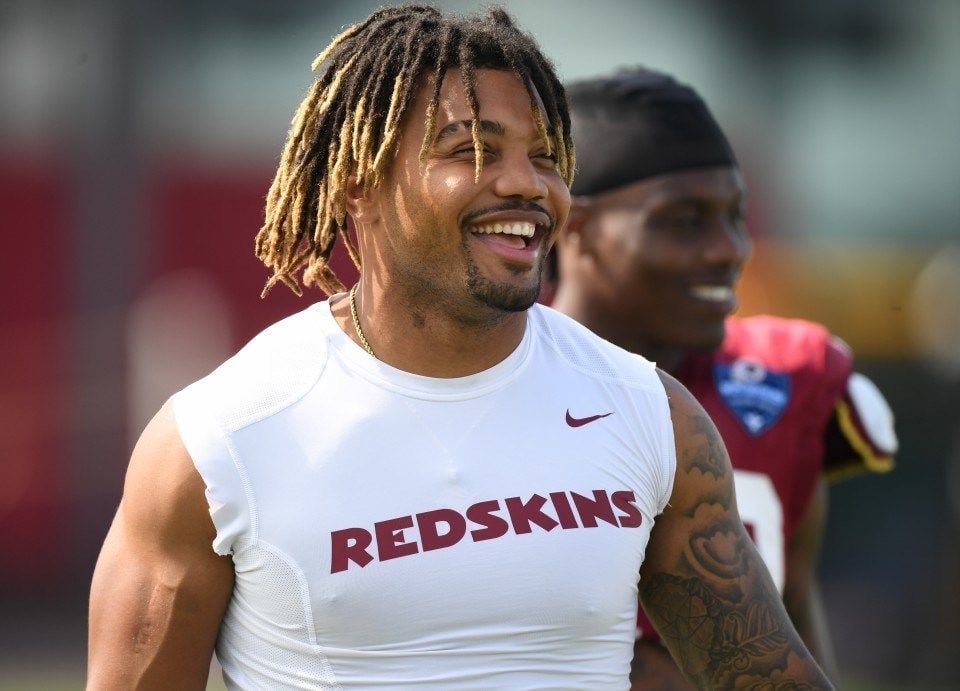 ~ NFL ~
RB Derrius Guice from the Washington Redskins is our future star of the week. Derrius had an unbelievable college career at LSU with
• 29 TD's • 6.5 Ave rushing yards
• 3,074 rushing yards • 32 receptions
• 250 receiving yards
• 3 receiving TD's
He also set a South Eastern record multiple 250-yard performances. The Redskins quickly snapped up Derrius and drafted him at number 59 in the 2018 draft. We look forward to this future star showing his potential and ability this season.