Utah Jazz point guard Mike Conley donates $200,000 to coronavirus relief efforts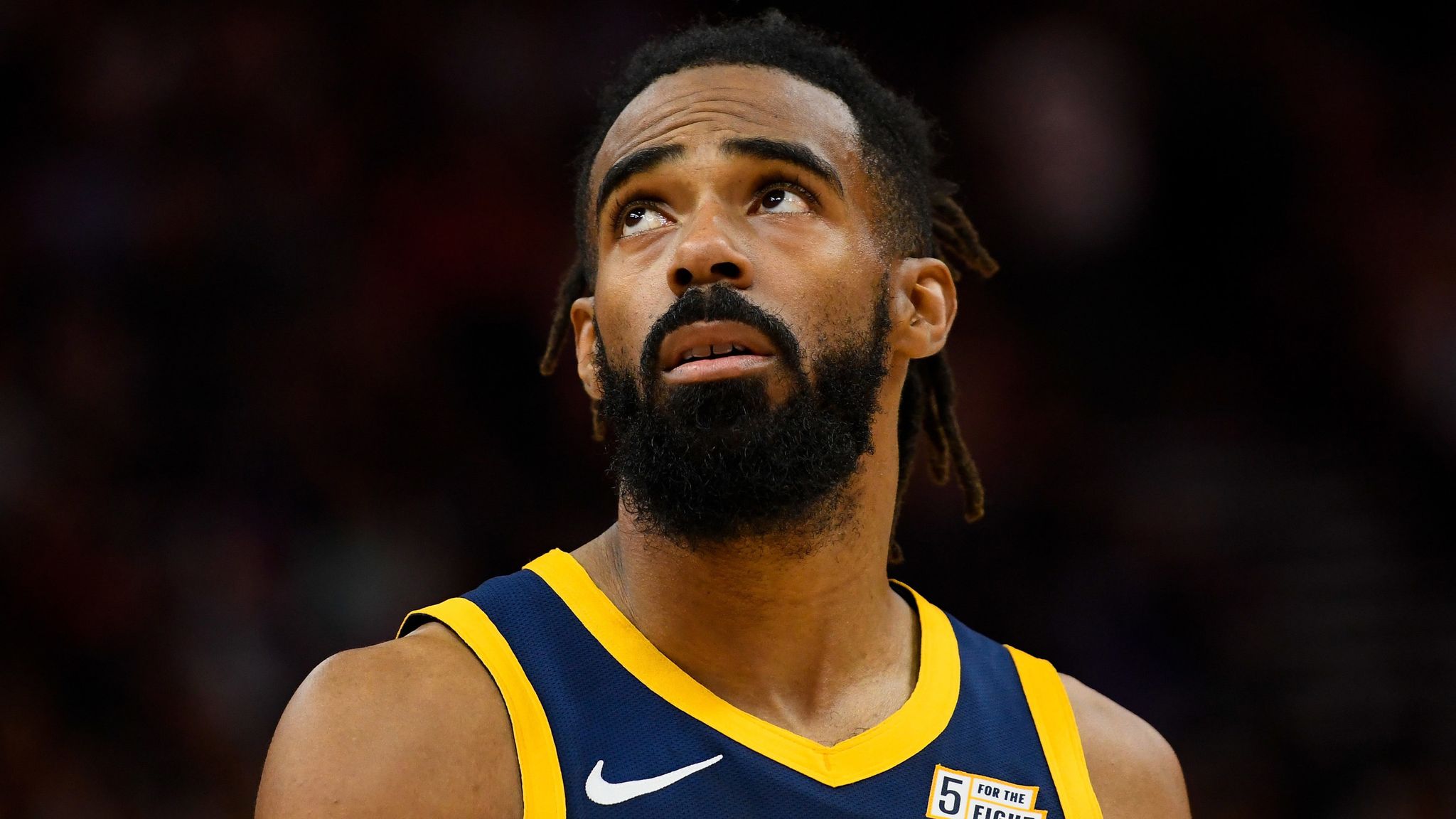 According to the Utah Jazz website on Wednesday, Jazz point guard Mike Conley of Fayetteville, Arkansas has donated $200,000 to the coronavirus relief effort. Conley is donating to numerous charitable organizations throughout the United States in their attempt to assist those in need during this horrendous time period.
All of the non-profit organizations are located in cities where Conley has lived in the past. They include the Utah Food Bank in Salt Lake City, CodeCrew in Memphis, the Community Shelter Board, and the Columbus Urban League in Columbus, the Indianapolis Public Schools Foundation, and the New Haven Missionary Baptist Church in West Helena, Arkansas.
The Utah Food Bank is to receive 194,000 meals. The funds for CodeCrew will go to helping students access laptops and a stronger Internet connection for their education. The money for the Community Shelter Board in Columbus will go to buying masks for staff members and clients battling homelessness, as well as necessary personal protective equipment. The finances to the Columbus Urban League will help 350 disadvantaged families access food. The funds for the Indianapolis Public Schools Foundation will help students and teachers access the Internet, and the funds for the New Haven Missionary Baptist Church will provide personal protective equipment for those in need.
In addition to being born in Arkansas, Conley went to high school in Indianapolis, went to Ohio State for college, and then played 12 seasons for the Memphis Grizzlies from 2007 to 2019 before joining the Jazz for the 2019-20 season. In 41 games for Utah this season, Conley is averaging 13.8 points per game.
The states that Conley is assisting have been hit hard by coronavirus. There are 5458 cases of coronavirus in Arkansas with 110 deaths. There are 18961 cases of coronavirus in Tennessee with 313 deaths. There are 30,199 cases of coronavirus in Ohio with 1,840 deaths. There are 29, 936 cases of coronavirus in Indiana with 1913 deaths and 7874 cases in Utah with 92 deaths.