October 16, 2021, Saturday
Kyrie Irving won't be with the Brooklyn Nets at all until he is vaccinated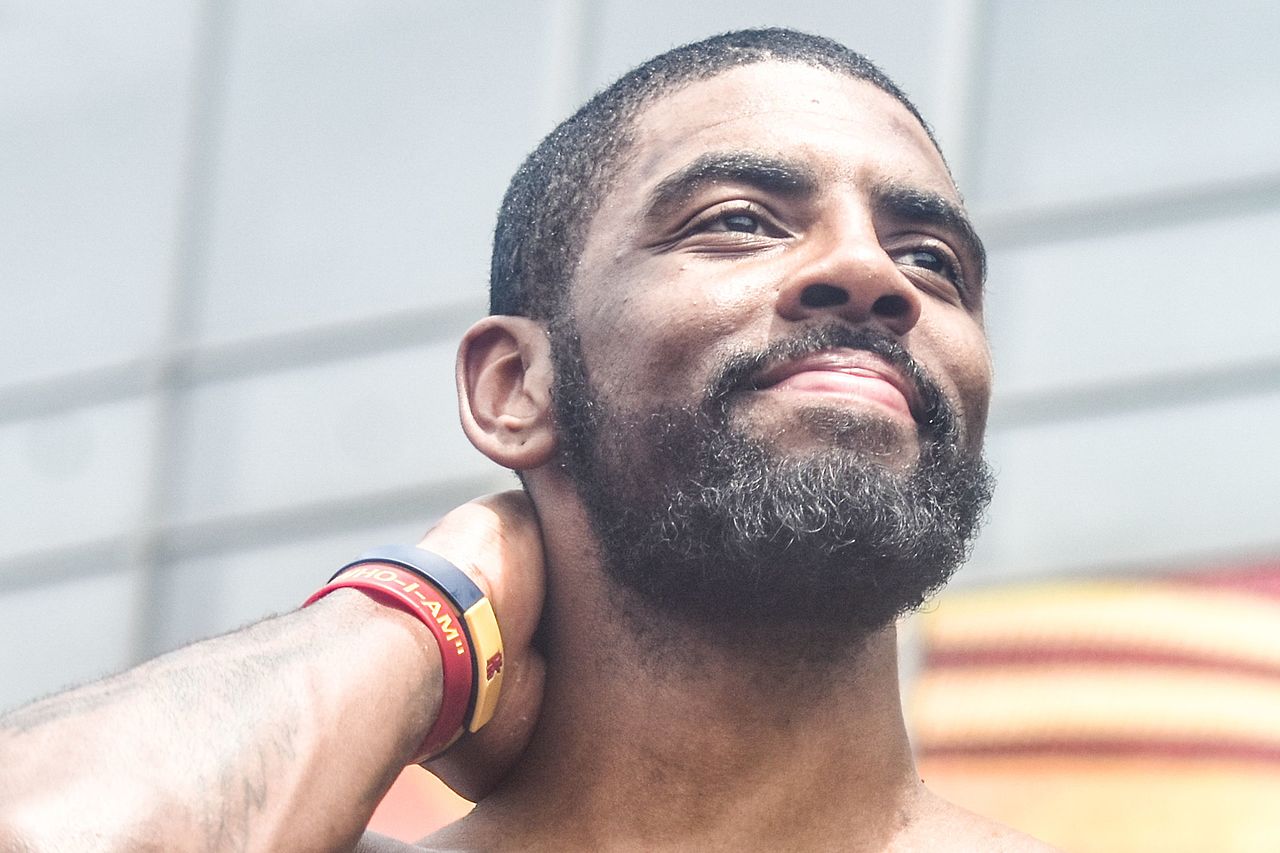 The Brooklyn Nets have a taken stance with the unvaccinated Kyrie Irving, and they should be applauded rather than criticized. Even though Irving is being praised by extreme right-wing anti-vaxers at the moment according to Caleb Ecarma of Vanity Fair, the Australian native has put the Nets in a serious bind to begin the season by putting his own interest first over the team's.
There was talk that Irving could play for the Nets on the road this season until he decided to get vaccinated, but those rumours came to an end on Tuesday when Brooklyn head coach Steve Nash stated that Irving will not be allowed to be part of any team activity until he is vaccinated for coronavirus, the most serious disease in our lifetime. Nash stated all Nets players had an opportunity to express their opinion, but believed the decision Brooklyn made was a "sound one" according to Field Level Media.
---
---
Yes, the decision may be a "difficult" one according to Nash, but it was the correct decision. All professional sports athletes should be vaccinated in order to be allowed in any stadium worldwide, because they are putting others at risk by their irresponsible decision. When athletes who are in the public eye are taking a stance against the recommendations of government and health officials, they are simply doing more harm than good. Remember, the state of New York is requiring all Nets players to be vaccinated in order to play or practice at home.
Irving needs to realize that there have been 739, 731 deaths in the United States due to coronavirus, and those who have been vaccinated twice have a significant less risk of testing positive for the disease. Yes, Irving has done a lot of good in recent years. He needs to be praised for assisting WNBA players a year ago, but this controversial decision weakens his public image significantly.
---
Fill In The Form Below To Receive Our NBA News Straight To Your Email For FREE!