November 27, 2021, Saturday
Kings name Alvin Gentry interim head coach after firing Luke Walton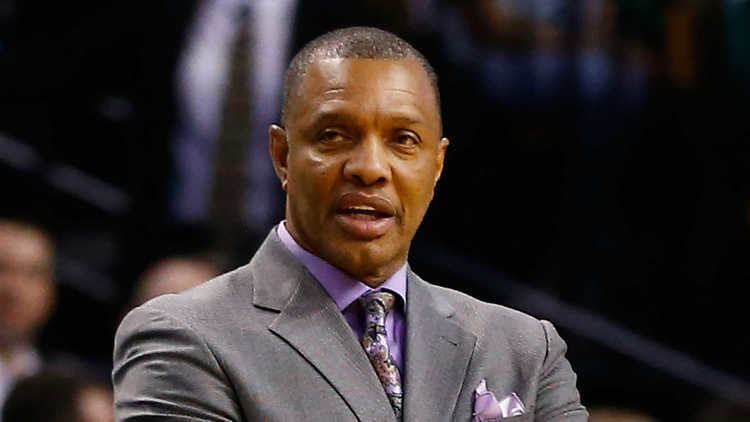 The Sacramento Kings made a coaching change on Sunday as they fired Luke Walton and named Alvin Gentry as his replacement according to Adrian Wojnarowski of ESPN on Sunday. The Kings will be the sixth team Gentry has coached, following the Miami Heat (1995), Detroit Pistons (1998-99), Los Angeles Clippers (2000-2003), Phoenix Suns (2008-2012), and New Orleans Pelicans (2015-2020).
Gentry was named the Kings associate coach on October 6. Sacramento made the coaching change after winning only six of their first 17 games to start the 2021-22 National Basketball Association regular season.
---
---
In his 1105 NBA regular season games, Gentry has a record of 510 wins and 595 losses as a head coach for a winning percentage of .462. In his last time as a head coach, the Pelicans only had a record of 30 wins and 42 losses during the coronavirus-shortened 2019-20 NBA regular season. The Pelicans then fired Gentry, and named Stan Van Gundy as his replacement.
Despite having a losing record, Gentry coached the Suns to the 2010 Western Conference Finals. That year the Suns were led on the basketball court by Steve Nash, and had a regular season record of 54 wins and 28 losses. They then beat the Portland Trail Blazers in six games in the NBA Western Conference quarterfinals, and then swept the San Antonio Spurs in four games, before losing in six games to the Los Angeles Lakers.
Gentry also reached the playoffs with the Detroit Pistons in 1998-99, and the Pelicans in 2017-18. With the Pelicans, Gentry guided New Orleans to a Western Conference quarterfinals win over the Trail Blazers in only five games.
---
Fill In The Form Below To Receive Our NBA News Straight To Your Email For FREE!