February 26, 2021, Friday
Jamal Murray records a historic 50-point game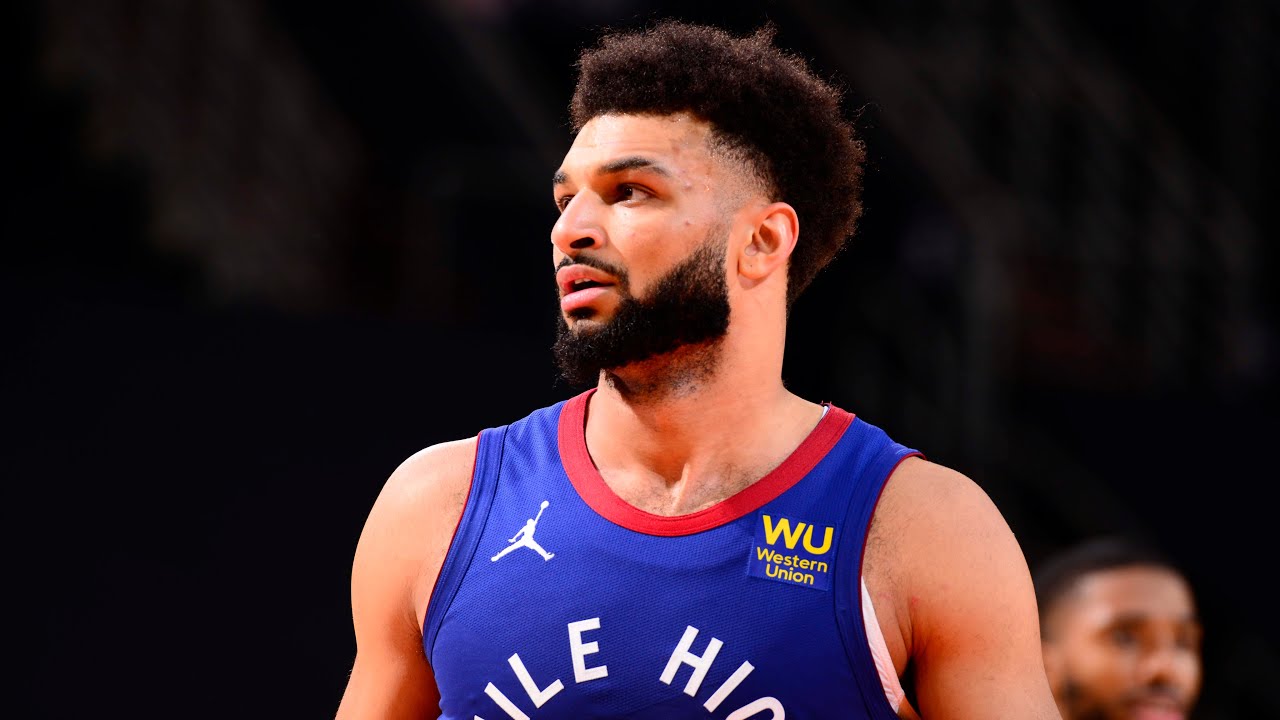 On Friday night, Jamal Murray of Kitchener, Ontario, Canada made NBA history. He became the first player ever to score 50 points without ever having a single free throw attempt.
Murray scored on 21 of his 25 field goal attempts, and made eight of 10 shots from beyond the arc, as the Denver Nuggets defeated the Cleveland Cavaliers 120-103. Also in the contest, Murray had six rebounds, six assists, and two steals.
By scoring 50 points, Murray broke his own record for most points scored in one regular season game by a Canadian. Murray originally had 48 points in a 115-107 Nuggets win over the Boston Celtics on November 5, 2018. Murray also had two playoff games against the Utah Jazz in the 2020 Western Conference quarterfinals, where he scored 50 points.
Interestingly, Murray was not the only player to score 50 points on Friday. The other was Joel Embiid of Yaounde, Cameroon, who achieved the mark in a 112-105 Philadelphia 76ers win over the Chicago Bulls.
The momentum Murray and Embiid might have generated for the Nuggets and 76ers on Friday were unable to continue. That is because on Sunday, the Nuggets lost 123-115 to the Atlanta Hawks, and the 76ers lost 110-103 to the Toronto Raptors.
---

---
This was the second time this season that two players scored 50 points or more on the same day. On February 6, Nikola Jokic scored 50 points for the Nuggets, and Stephen Curry scored 57 points for the Golden State Warriors. What was spectacular about those games is that the Nuggets lost 119-114 to the Sacramento Kings, and that the Warriors lost 134-132 to the Dallas Mavericks.
---
Fill In The Form Below To Receive Our NBA News Straight To Your Email For FREE!