October 16, 2021, Saturday
Ben Simmons won't report to training camp with the Philadelphia 76ers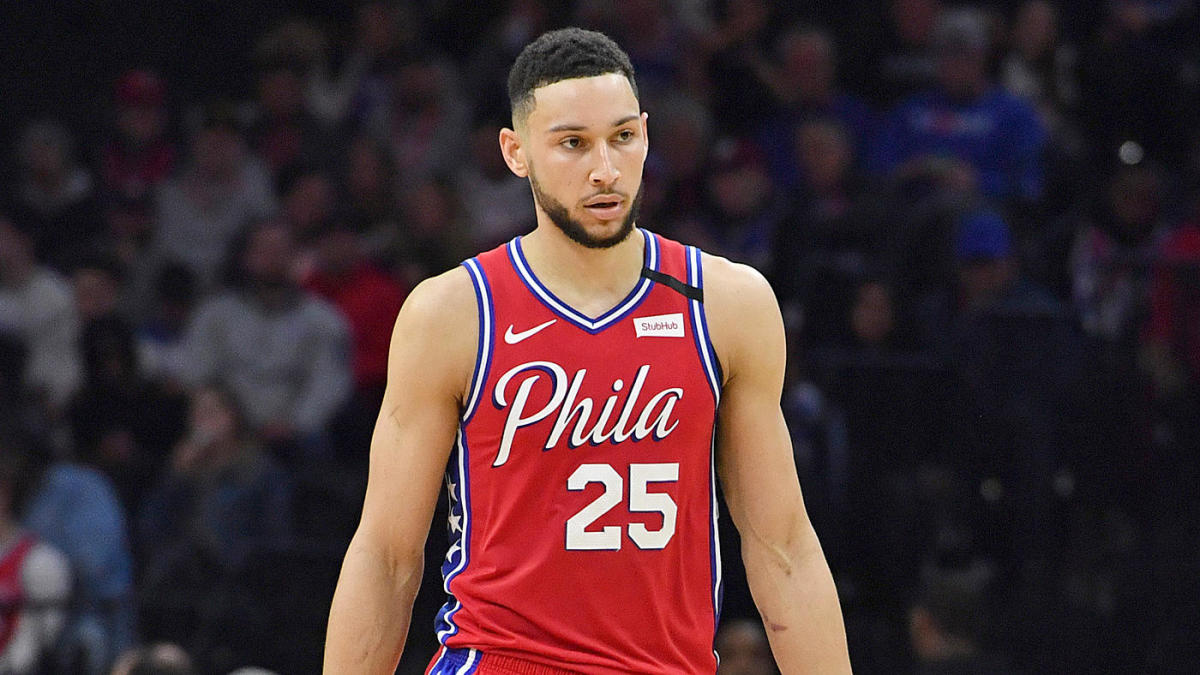 The days of Ben Simmons with the Philadelphia 76ers appear officially over. On Tuesday according to Adrian Wojnarowski of ESPN, Simmons is not going to report to Philadelphia training camp, and does not ever intend to play with the 76ers ever again.
Simmons is reportedly aware that he could face sanctions by not reporting. What we do know is that there was a rift between Simmons and the 76ers organization at the end of the 2020-21 NBA season. Philadelphia was not pleased with Simmons's production against the Atlanta Hawks in the Eastern Conference Semifinals, a series that was won by the Hawks in seven games. Simmons only had a total of 19 points in the last three games of the series, as he only had totals of eight points, six points, and five points.
---
---
According to Des Bieler of the Washington Post, the criticism of Simmons included comments from Philadelphia star player Joel Embiid. After Philadelphia was eliminated in the seventh game of the series to Atlanta, Embiid reportedly was frustrated by the fact that "we had an open shot, and we made one free throw and missed the other," and then later said, "I thought that was the turning point."
Now it should be made clear that Embiid did not mention Simmons's name in the report, but it does not take a rocket scientist to figure out that the instance in the game he was referring to was a moment when Simmons elected to pass the basketball to Matisse Thybulle, rather than executing an open dunk. Thybulle then only made one of his two free throws. This is not the first time in recent memory that a star player has had internal friction with his team and requested out. Last year, the Houston Rockets moved Russell Westbrook and James Harden.
---
Fill In The Form Below To Receive Our NBA News Straight To Your Email For FREE!