September 16, 2019, Monday
Supercars: Tasmania SuperSprint Preview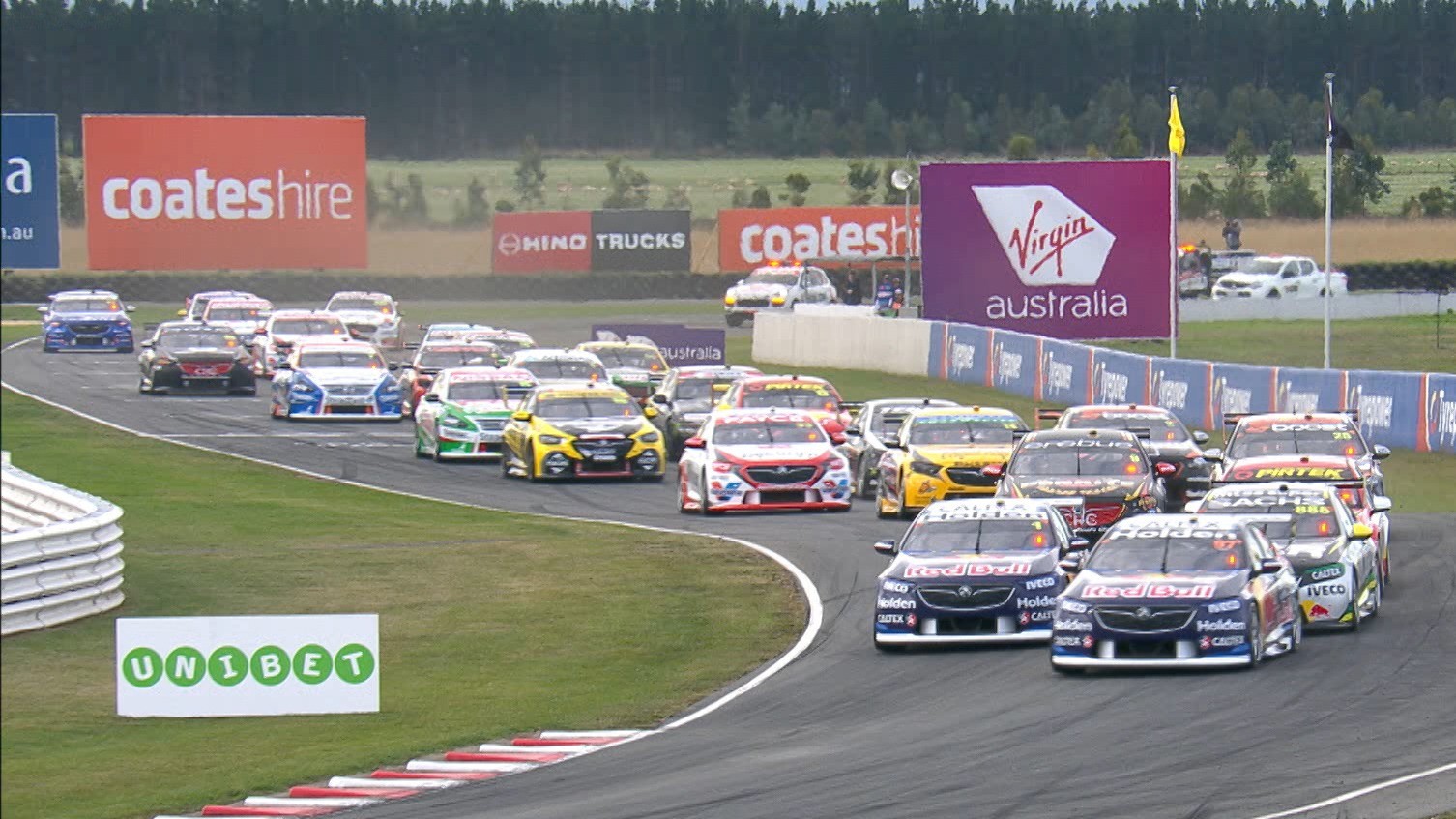 Centre of gravity changes, a different qualifying system, and a new rule in qualifying, the 2019 Tasmania SuperSprint is shaping up to be an enormous weekend.
---
Friday, April 05 to Sunday, April 07
The 2019 event marks the 50th anniversary of the first Australian Touring Car Championship/Virgin Australia Supercars race at Symmons Plains Raceway. The first race was held in November 1969, and the round has been a mainstay in the championship apart from a four-year hiatus at the turn of the century. The 2.4 kilometre circuit is the shortest in the Supercars calendar.
Traditionally, Holden – specifically, Triple 8 – has dominated at Symmons Plains. In Race 7 in 2018, Triple 8 finished 1-2 with Jamie Whincup ahead of Craig Lowndes. Race 8 saw Lowndes defeat Scott McLaughlin for the top step of the podium, while Whincup finished third. Holden has won five of the last six races at Symmons Plains, with Lowndes, Whincup and Red Bull teammate Shane van Gisbergen responsible for four of those wins.
---
---
The Safety Car played a role in every single race at Symmons Plains between 2004 and 2017. In 2017, 11 cars were caught in a pile up that saw four fail to make the grid on Sunday, and van Gisbergen awarded a race win but no championship points due to a time-certain finish. Despite the history, there were no Safety Cars across the weekend in 2018, so the reliance on Safety Cars for strategy could be no longer.
Supercars will return to an elimination format for qualifying this weekend. First tested at Symmons Plains and Barbagallo last year, the format is a three-part system that will draw on results from practice. The top ten from combined results from practice one and two will be eligible for Q2 on Saturday
This year it will also be used at Phillip Island, Barbagallo, Winton, Hidden Valley, Queensland Raceway and The Bend. Six of those (including Symmons Plains this weekend) will utilise the elimination format for both races, while Hidden Valley will also use a 20-minute qualifying session and Top Ten Shootout for Sunday's race. Drivers who finished 11th onwards will get an extra ten minutes on the track in Q1. The fastest six from Q1 will make up the remainder of the field for Q2. In Q2, the ten fastest drivers will progress to Q3, while those placed 11th to 16th will start in the corresponding place on the grid. The top ten will then battle it out for the first five rows on the grid.
Supercars will also trial new parc ferme regulations in both Race 7 and Race 8 this weekend. Supercars.com said cars will be under parc ferme conditions from the end of qualifying until the beginning of the corresponding race. This means that crews will only be allowed to complete basic servicing on cars during this time.
"Usually, cars adjust a raft of set-up items between qualifying, where the aim is purely single-lap speed, and the race, where tyre longevity is a major priority," Supercars.com said.
---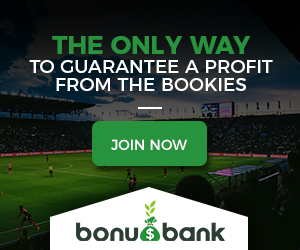 ---
"The inability to make such changes has the potential to affect the competitive order, with drivers and engineers having to find a single solution for qualifying and racing."
Brad Jones Racing will run a fourth car at Symmons Plains, with Dunlop Super2 driver Jack Smith earning a wildcard. Smith will race chassis BJR-006, which has been raced previously by Jason Bright and Nick Percat. Smith had his first hit-out in the car on Friday morning in the co-drivers session, where he recorded the tenth fastest time.
But, the story that has dominated the headlines since Round 2 at Albert Park three weeks ago has been the centre of gravity testing and subsequent changes in Ford and Holden cars.
Ford has enjoyed its best start to a season in ten years with its new Mustangs, which have won all six races so far this year. The last time Ford achieved this was in 2009 with the then-new FG Falcon. That streak ended in Race 7 – at Symmons Plains.
Following Albert Park, Supercars conducted testing of centre of gravity in a number of Ford, Holden and Nissan Supercars. The results showed that both Holden and Ford had an advantage over the Nissan cars, and thus had to redistribute ballast. This ballast – which is weight that is placed in the car to ensure it meets minimum weight requirements – was placed lower in Ford and Holden cars, which helps with handling, particularly around corners. Those teams have had to redistribute that ballast – which is rumoured to be around 6 kilograms for the Commodores and more than 30 in the Mustangs according to motorsport.com – to the roofline and roll cage to minimise any advantage over the Altimas.
---
---
Speedcafe.com said Supercars CEO Sean Seamer confirmed that all three cars were built within the rules, however Supercars wished to minimise technical differences.
In a statement, Supercars said the same and equal change was being made to all models.
"That is to say, there is no change in relative performance between teams using the same model of vehicle, only a redressing of the technical differences between the models in accordance with Supercars' constitution."
Speaking on Fox Sports Supercars podcast The Loud Pedal, Nissan driver Rick Kelly said he was happy with Supercars' ruling, and claimed there was a 0.4 second increase in lap time for every 10 millimetres of lower centre of gravity at Albert Park.
"This is about the same opportunity for different makes," Kelly said.
"A two-door car is going to have a lower centre of gravity than a four-door car, that is only natural. We either all shift to two-door cars or we make it fair.
"It is not really a matter of bringing everyone back to us it is about dragging the Ford and Holden back in line with how we were instructed to build our car," he said.
How to watch:
Stream Every Moment Of The 2019 Supercar Championship Live With Kayo
By Laura Devoy