Japanese Grand Prix Preview & Analysis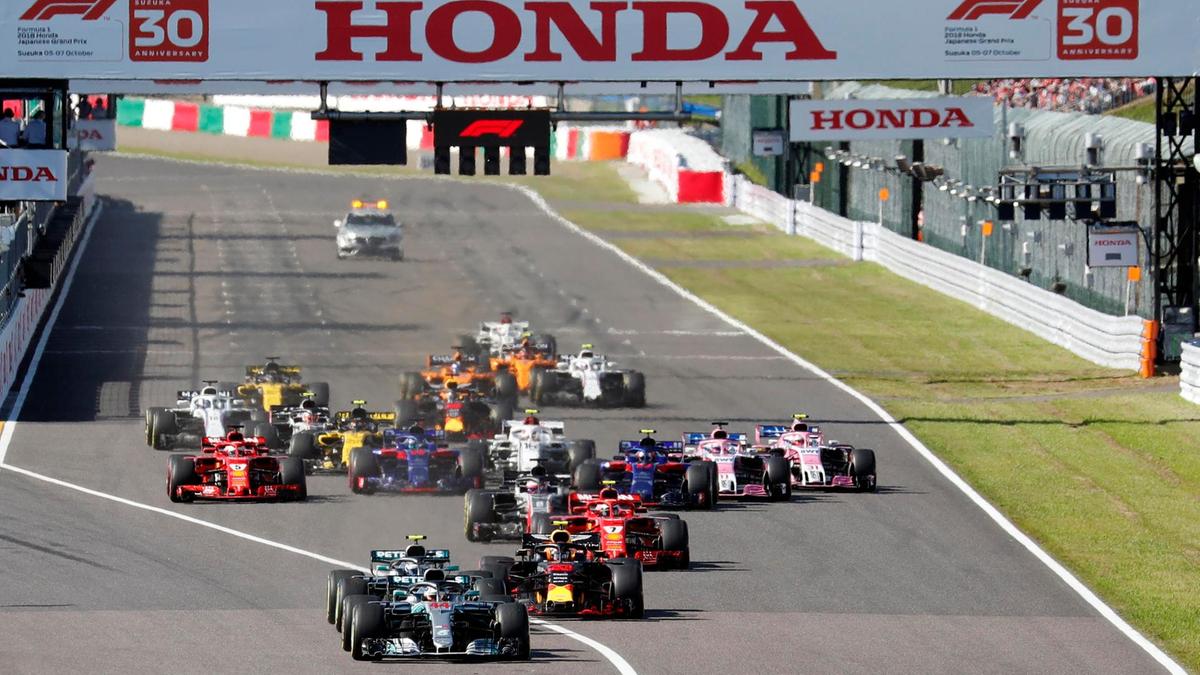 Ferrari will be heading to Japan hoping they have their drivers under control after they missed an opportunity to continue their winning streak in Russia while Mercedes will be looking to make it six consecutive victories in Japan.
---
Mercedes showed their superior race management in Russia when electing to start on the medium tyre which played into their hands when there were no safety cars early in the race. This allowed them to go long which gave them the chance to get lucky and take advantage of the eventual safety car.
Ferrari on the other hand, were left frustrated after Vettel having to retire out of the race and Leclerc unhappy with the team stratergy early in the race.
Looking ahead to Japan, Ferrari look to have a tough task ahead of them with Mercedes dominating the last 5 Japanese Gp's and with their superior downforce this year looks to there for the taking.
---
---
THE TRACK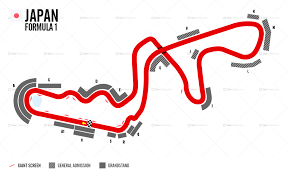 The Facts
5.807km
18 turns
Total number of race laps: 53
 Complete race distance: 307.471 kilometers (191.054 miles)
 Pit lane speed limit: 80 kph (50 mph)
 Top speed: 320km/h/199mph, on the approach to Turn 16 (fastest of season: Monza, 360km/h/224mph)
 Gear changes: 42 per lap/2,226 per race
 Fuel consumption: 1.8kg per lap, which is average
---
WHAT'S THE FORM GUIDE FOR JAPAN?
Mercedes has dominated the Japanese GP for the last 5 years which will have all teams worried ahead of the 2019 race.
---
THE WEATHER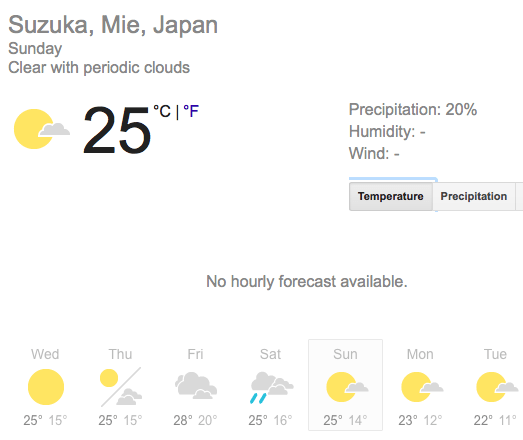 ---
WHAT THE DRIVERS SAID
"Japan is a very special place for us to race, particularly because of the fans. They are so passionate and always show us a lot of support, which makes the experience there so unique.
"It was a difficult weekend for me last year, being in Suzuka for the first time since Jules' accident. Obviously, it is a very sad memory that I will always associate with this Grand Prix.
"The track itself is very technical and demanding. It is one of the best to drive on in terms of its layout. It features high speed straights mixed with various corner combinations and the hairpin, all of which make it the iconic circuit that it is. It has different characteristics to the last few tracks we have raced on, so we will see how our recent developments will work there, especially in terms of the aerodynamics."
---
---
"Suzuka has some old school characteristics, which I really enjoy. It's fast and flowing, while also quite raw and bumpy. I like the corner combinations at Suzuka. It's up there with one of the best circuits as it has a bit of everything and that's we love. The first sector climbs uphill and snakes a bit with the left, right, left. Sector two is a little more technical and then the final sector features 130R which is big and brave. It's almost a rollercoaster lap: back and forth, up and down. I like that feeling."
---
DID YOU KNOW?
McLaren have won more Japanese GP's than any team.
Suzuka is the only track on the calendar with just one DRS zone.
Sebastian Vettel was the last non-Mercedes driver to win the Japanese GP.
---
OUR PICK
Mercedes will be too dominant here with superior downforce.
---
Click Here For Melbet's $100 deposit bonus.
---