Warriors dominate Spurs in front of a NBA record crowd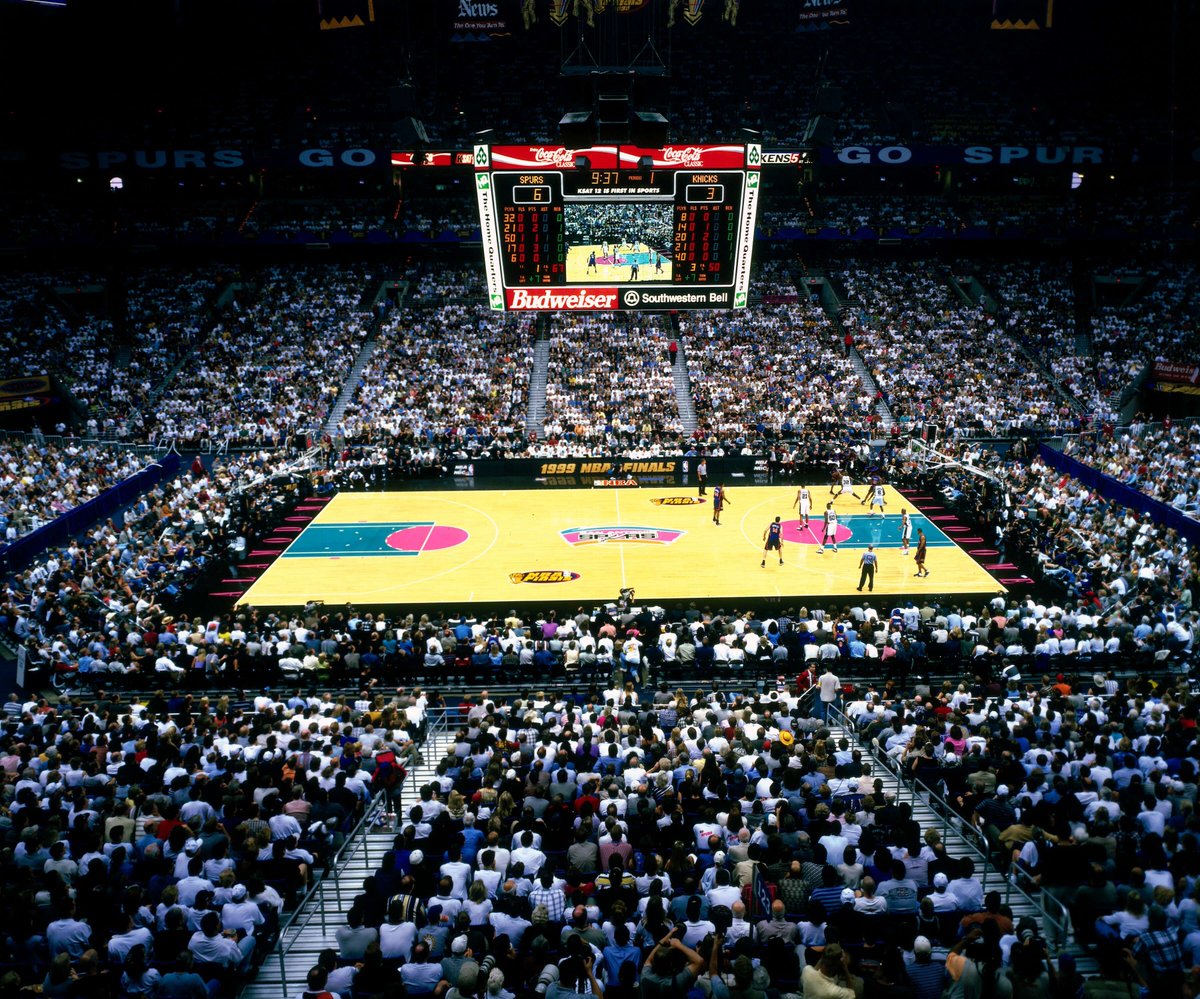 According to the Associated Press on Friday, the San Antonio Spurs set the National Basketball Association record for the highest attended regular season game. In a 144-113 Spurs loss to the Golden State Warriors, a total of 68,323 spectators attended the game at the Alamo Dome in San Antonio, Texas.
The Spurs broke the record previously held by the Atlanta Hawks, which hosted 62,046 at the Georgia Dome in Atlanta, Georgia on March 27, 1998. The Chicago Bulls were victorious by a score of 89-74 over Atlanta thanks to 34 points by the greatest basketball player of all-time, Michael Jordan of New York City, New York.
On Friday, it was a spectacular offensive performance by the Warriors. For the first time in 2022-23, the Warriors had multiple 40 point quarters, according to ESPN. They had 41 points in the second quarter and 40 points in the third quarter.
---
---
The Warriors got outstanding production from their bench on Friday, as they got a combined total of 47 points from guards Jordan Poole of Milwaukee, Wisconsin, and Donte Divincenzo of Newark, Delaware. Poole led the Warriors with 25 points, while Divincenzo was second on the Warriors in points with 22. Golden State also got a double-double from power forward Kevon Looney of Milwaukee, who had 14 points and 10 rebounds.
Golden State's 144 points were a season high. They had 143 points in a 143-141 double overtime win over the Atlanta Hawks on January 2. In that contest, Klay Thompson of  had 54 points.
Despite the 31-point win, Golden State lost 132-118 to the Chicago Bulls on Sunday. Golden State's franchise record for most points in a single game was 169 in a 169-147 Philadelphia Warriors win over the New York Knicks on March 2, 1962.
---
Fill In The Form Below To Receive Our NBA News Straight To Your Email For FREE!