February 26, 2021, Friday
Timberwolves name Chris Finch new head coach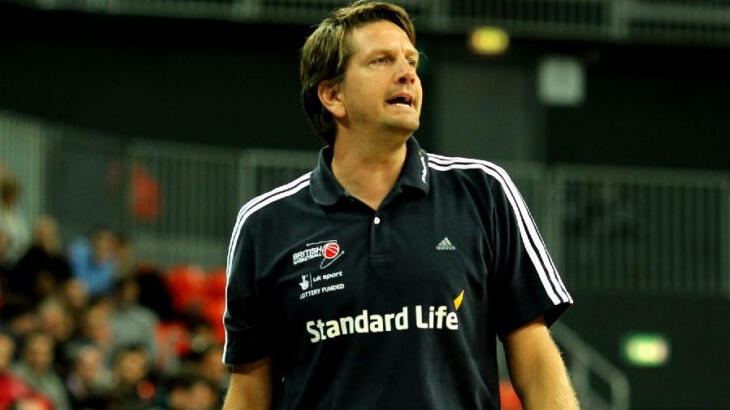 The Minnesota Timberwolves made a coaching change on Sunday night as they fired Ryan Saunders and soon after named Chris Finch as Saunders's replacement according to Dan Feldman of NBC Sports. The firing of Saunders was not a surprise, as the Timberwolves are the worst team in the NBA at seven wins and 24 losses.
The hiring of Finch was also not much of a surprise, as Finch has helped the Toronto Raptors this season overachieve. The club is in fifth place in the Eastern Conference and only four games back of the Eastern Conference-leading Philadelphia 76ers, despite the presence of a big man.
The Timberwolves also hired Finch even though Minnesota beat Toronto 116-112 on Valentine's Day. That was the last Raptors loss, as they have since won four straight games, including a come-from-behind 86-81 win over the Timberwolves on Friday.
---
---
What makes the hiring of Finch at this time a surprise is the timing. Most times when there is a coaching change during the season, the newly hired coach is either promoted within the organization, or has NBA coaching experience, but does not have a current job. Even though Finch is being promoted (from an assistant coach to a head coach), you seldom see this type of change mid-season where coaches literally change organizations, as they almost always happen in the offseason.
In addition to coaching the Raptors, Finch was an assistant coach with the Houston Rockets from 2011 to 2016. He was also an associate coach from the Denver Nuggets from 2016-17, and with the New Orleans Pelicans from 2017 to 2020.
---
 Fill In The Form Below To Receive Our NBA News Straight To Your Email For FREE!