Milwaukee Bucks win 2021 NBA Finals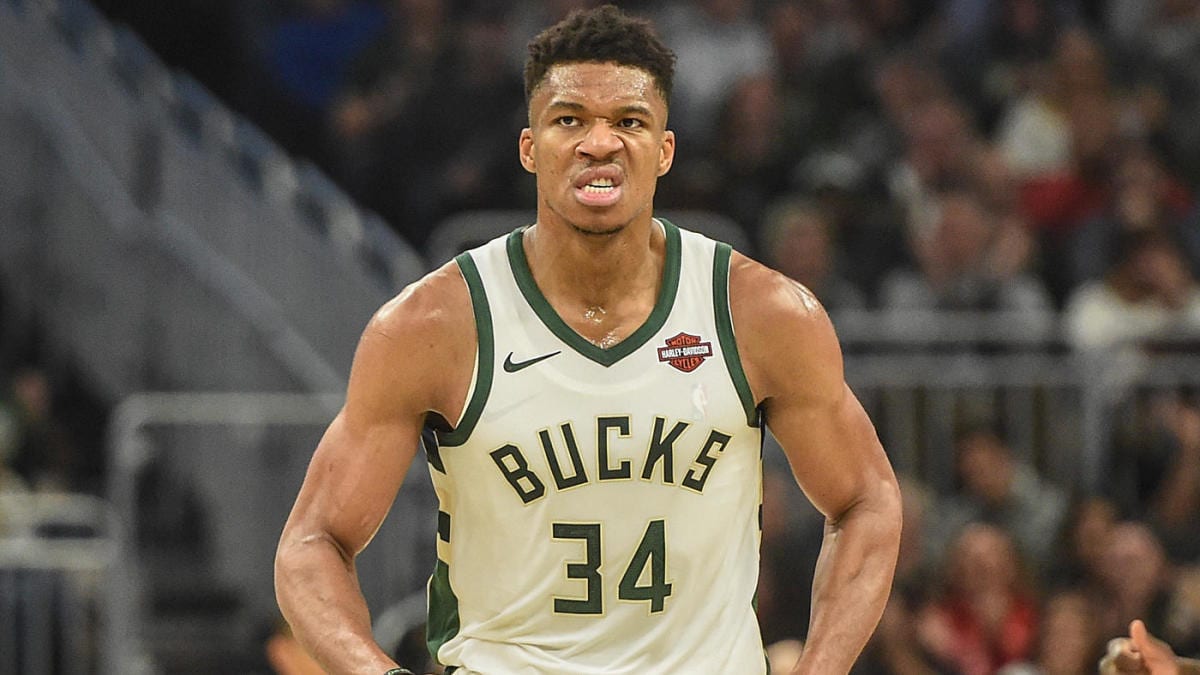 You may now have to change the nickname of Milwaukee Bucks superstar Giannis Antetokounmpo from the Greek Freak to Giannis the Great. In a stellar performance that deserves the highest praise, what Antetokounmpo was able to accomplish on Tuesday night in Milwaukee will go down in history as one of the greatest individual performances in an NBA Finals clinching game.
In the Bucks' 105-98 win over the Phoenix Suns in game six of the NBA Finals (a series the Bucks won our games to two), Antetokounmpo scored 50 points, and had a double-double, as he also had 14 rebounds (10 defensive rebounds and four offensive rebounds). He had five blocked shots, two assists, made one three-pointer, and 16 of 25 field goals.
However the one area of Anteokounmpo's game he was brilliant in was from the free-throw line. Here, he made 17 of 19 free throws, for a percentage of .895, a massive increase of his .587 free throw percentage in the 2021 NBA Playoffs.
Antetokounmpo also became only the second player in NBA history to score 50+ points in a series-clinching game in the NBA Finals. The other was Bob Petit of Baton Rouge, Louisiana, who had 50 points for the St. Louis Hawks in game six of the 1958 NBA Finals in a 110-109 St. Louis win.
---
---
A native of Athens, Greece, Anteokounmpo became the third player born outside the United States to be named the most valuable player of the NBA Finals. He joins San Antonio Spurs point guard Tony Parker of Paris, France, who won the award in 2007, and Dallas Mavericks power forward Dirk Nowitzki of Wurzburg, Germany, who won the award in 2011.
This was also the fifth major NBA award that Antetokounmpo has won in his career. He previously won the 2017 Most Improved Player Award, the 2019 Most Valuable Player Award, and the 2020 Most Valuable Player and Defensive Player of the Year Award. 
---
Fill In The Form Below To Receive Our NBA News Straight To Your Email For FREE!