Bulls beat Pistons in Paris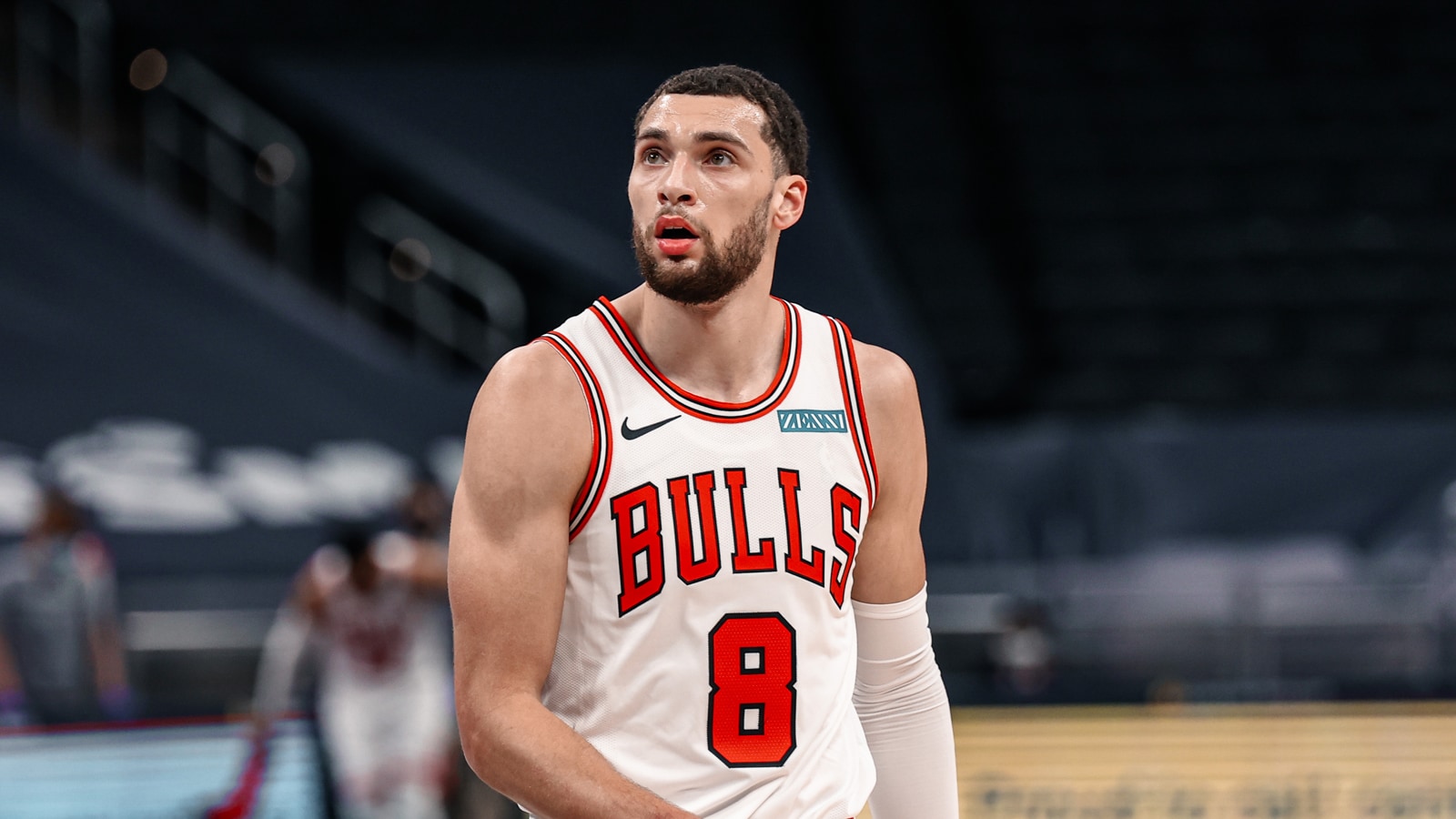 In the second of two global games this season on the National Basketball Association schedule, the Chicago Bulls trounced the Detroit Pistons 126-108 from Accor Arena in Paris, France. Bulls guard Zach Lavine of Renton, Washington led the Bulls's offense with 30 points.
It was a complete team effort for the Bulls as they had seven players who reached double digits in scoring. Forward DeMar DeRozan of Compton, California had 26 points, center Nikola Vucevic of Montenegro had 16 points, shooting guard Ayo Dosunmu had 13 points, forward Derrick Jones Jr. of Chester, Pennsylvania had 12 points, while power forward Patrick Williams of Charlotte, North Carolina and guard Coby White of Goldsboro, North Carolina had 10 points each.
Vucevic had a double-double in the contest as he had an impressive total of 15 rebounds. It should be noted that even though Vucevic is a native of the European country of Switzerland, (which borders France), he moved to Montenegro at the age of 12. Montenegro is where Vucevic's father was from, and it is Montenegro which Vucevic competes internationally.
---
---
Lavine meanwhile has French heritage himself. According to Tim Reynolds of the Associated Press, Lavine's great grandfather was French.
With the win, the Bulls improved to a record of 21 wins and 24 losses. They are in 10th place in the Eastern Conference, and are a game and a half up on the Toronto Raptors for the final spot in the ridiculous play-in tournament, in a league that is continuing to reward mediocrity.
The game in France on Thursday was the second game this season played outside the United States or Canada. On December 17, the Miami Heat beat the San Antonio Spurs 111-101 in Mexico City. Jimmy Butler led the Heat with 26 points.
In your opinion, should there be a play-in tournament, and do you agree with the NBA playing in Europe? Personally, I don't mind teams playing in Europe, because it promotes globalization of basketball. I just think it is strange that the Bulls and Pistons went to France for only one game.
Tell us what you think in the comments below.