September 22, 2021, Wednesday
The Plunge's Saturday Review: Horses You Must Follow From Kembla 13/9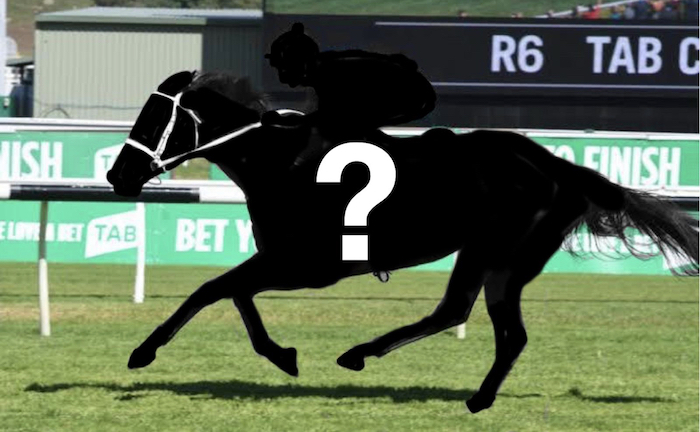 So far this season the 3yo picture has been quite blurry on the road to races like the Golden Rose and the Caufield Guineas. Horses like In the Congo, Remarque, Paulele and Captivant have been fair without asserting any dominance but that all changed Saturday.
---
The Plunge's Service Results:
+6.5 units of profit since December
82 bets: 19 wins /26 placings
---

---
Anamoe – Kembla
Race 8
Distance: 1200m
Class: G2 3yos
Anamoe was the horse everyone was keen to follow in this early 3yo season. The dominant G1 Sires Produce winner was delayed returning to the track after a minor setback with an elevated temperature.
He was a huge drifter in the market after James Cummings did not project the confidence to match his $2.6 price, conceding his colt would be giving away some significant conditioning to some top quality colts. He drifted out to $3.50 whilst Remarque was crunched into $2.8 favourite.
I assume most punters, myself included, thought that Anamoe would be one to jump on after this run and we paid the price.
Jockey James McDonald settled him back in the field and on the fence. Before the turn he showed the first sign of being brilliant when he barged Uzziah straight out of the way to work his way out of a pocket. He then circled the field and let down a huge run. There was one nervous second when Remarque loomed up on the outside of him but that only encouraged him to go to another gear before he ran down the brave In the Congo.
Whilst Remarque was far from disgraced, he is running out of chances with me to prove that he is the horse we continue to see every time he steps out at the trials. He has had excuses most times at the races but there were none today. It nearly seemed like he didn't want to go past Anamoe.
It should be mentioned that punters that backed Remarque were once again let down by the announcement on Saturday morning that Hugh Bowman would be riding 1kg above the handicapped weight. It did not cost him the race but this is something that the industry needs to get on top of. Sometimes it seems like punters need to go looking for this information.
When To Bet
Considering Anamoe gave away weight and race fitness to this quality field, two things he is sure to get back when the Golden Rose and Caufield Guineas are run. It's hard to not be tempted in having a lash at him in both those future markets. The big decision for the Godolphin team is whether they target the Caufield Guineas or the Everest after the Golden Rose.
---
Fill In The Form Below To Receive Our Horses to Follow & Tips Via Email For FREE!