Preakness Stakes won't happen until fall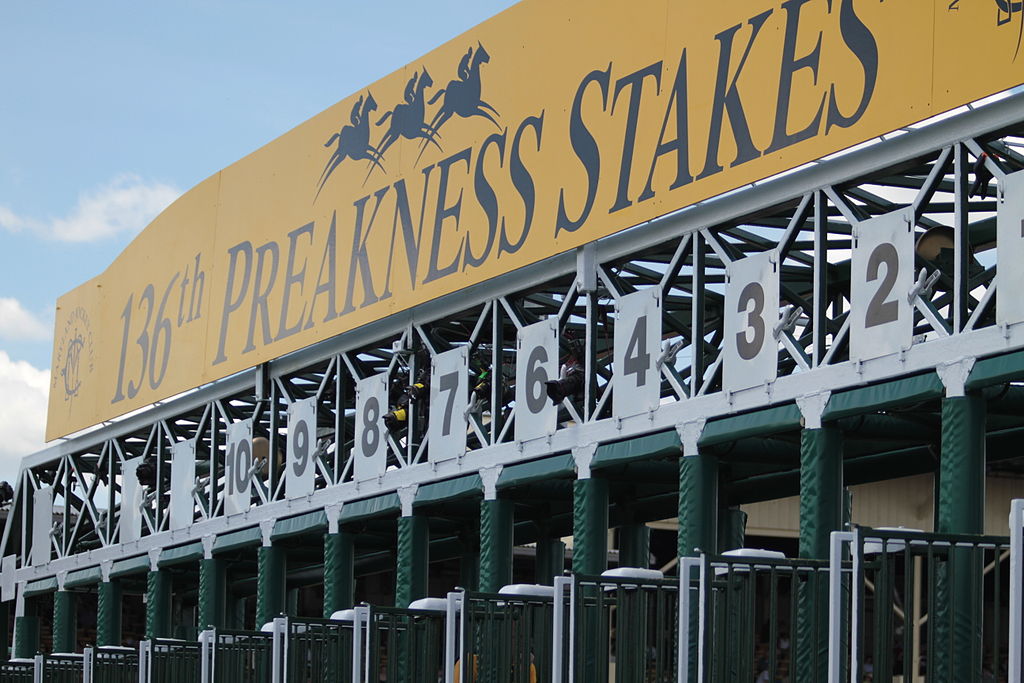 This has become a sports year unlike any other. According to the Associated Press on Saturday, the Preakness has been the latest sports event to be postponed because of coronavirus. The second leg of horse racing's Triple Crown was scheduled to be on May 16, but has now been moved to October 3 at the famous Pimlico Race Course in Baltimore, Maryland.
The Preakness will be almost one month after the Kentucky Derby. The famous annual race at Churchill Downs in Louisville was originally scheduled for May 2, but will now be on September 5. It is interesting that there is scheduled to be four weeks between the Kentucky Derby and the Preakness, when there is normally only two weeks. It will be interesting to see how the extra two-week delay between the first two Triple Crown events will impact the Kentucky Derby champion, and if the victorious horse loses any momentum that it normally would have heading into the Preakness.
There has not yet been any word yet when the Belmont Stakes will be. Even though New York Governor Andrew Cuomo seems to definitely want sports back, it is highly unlikely the Belmont Stakes will be on June 6. According to Andrew Gross of Newsday, Cuomo has announced horse racing could return to New York state as early as June 1. However, Cuomo has also stated that there cannot be fans in the grandstands.
It will be interesting to see who those in charge of the Belmont Stakes decide what to do. Do not be surprised if the Belmont Stakes is rescheduled for the fall and after the Preakness. At that time, there could be some spectators allowed in the stands. What does remain clear is that you will not get 165,000 fans at Churchill Downs, 98,983 at Pimlico, and 100,000 at Belmont Park.
There United States continues to be hammered by coronavirus. In the three American horse racing states of New York, Kentucky, and Maryland, the statistics remain terribly grim. There are 360, 309 cases in New York, and 28, 361 deaths. In Kentucky, there are 7,688 cases and 334 deaths. In Maryland, there are 39, 762 cases and 2,023 deaths.