FREE: Sandown Hillside Tip Sheet & Staking Plan: Wednesday 11th May
Victorian Horse Racing Service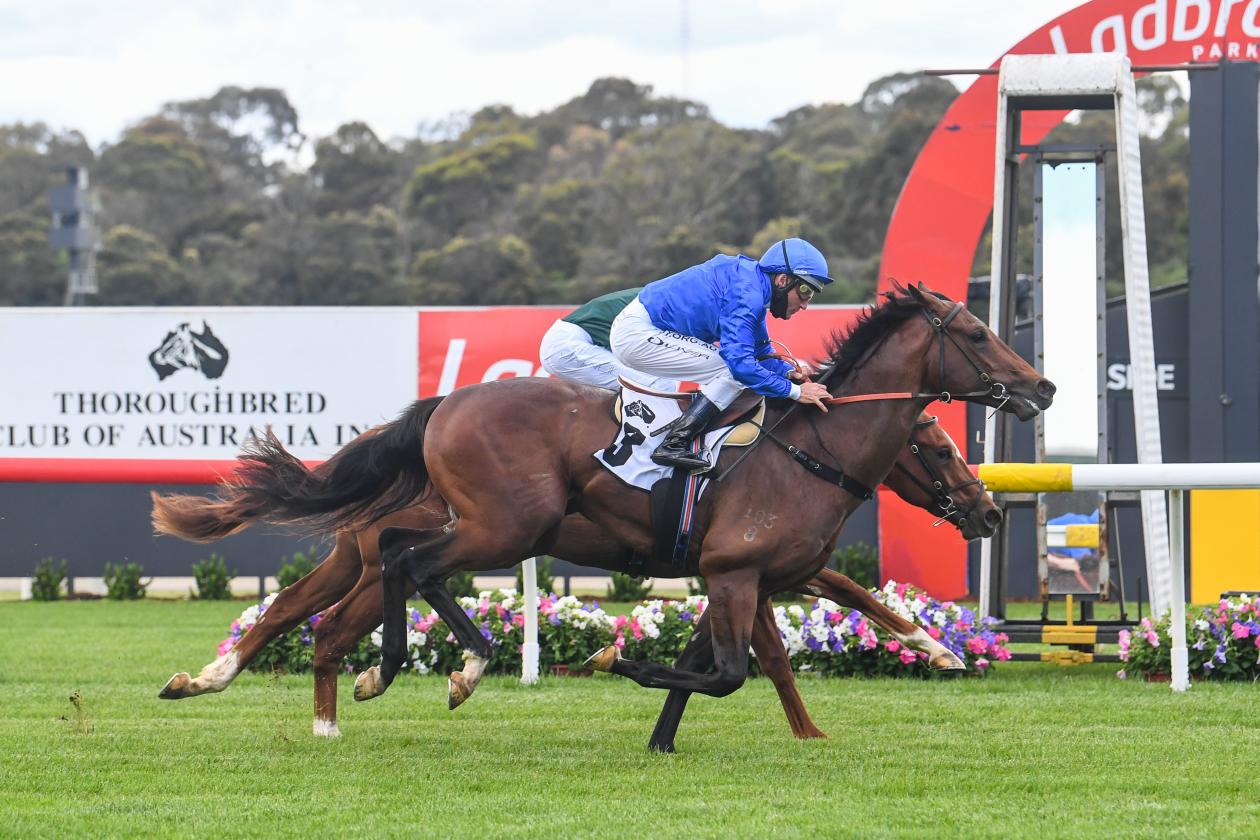 Wednesday Victorian Racing heads to Sandown where the Hillside track will host 8 races!
---
The track is currently rated a Soft 5. Victorians are set for a freezing day with tops of 18 degrees! There's plenty of high and low clouds around the track however, there's not much rain predicted and it shouldn't hinder the track. 
The rail is out 5m for today's meeting. With the rail out and the track with a bit of cushion in it, expect every horse to get their chance.
---
Race 1 – 12:25PM Ladbroke It! Plate (1000 METRES)
#3 Russian Mint, #12 Yaltara, #4 Shambo, #6 The Real Thing
---
Race 2 – 1:00PM Ladbrokes Switch Handicap (2400 METRES)
#4 State Squad, #5 Teofilo Star, #8 Sound Of Cannons, #1 Tarn's Prince
---
Race 3 – 1:35PM Thoroughbred Club Handicap (1300 METRES)
#2 Verbano, #1 Blistering, #10 Romany Rocks, #5 Ojosan
---
Race 4 – 2:10PM The Big Screen Company Handicap (1000 METRES)
#7 Beneficio, #12 Starlea, #2 Super Thief, #1 Sniper Legend
---
---
Race 5 – 2:45PM Ladbrokes Blended Bets Handicap (1000 METRES)
#3 Imperial Hilton, #5 Stay In Touch, #4 South Parade, #12 Enigma
---
Race 6 – 3:20PM Ladbrokes Mates Mode Handicap (1800 METRES)
#9 Aravene, #7 Oceana Blue, #5 Hereforagoodtime, #4 Entitled Princess
---
Race 7 – 3:55PM Ladbrokes Same Race Multi Handicap (1800 METRES)
#1 Excelleration, #6 Eaglemont, #5 Reuber, #12 Laybuy
---
Race 8 – 4:30PM Ladbrokes Punter Assist Handicap (1400 METRES)
#10 Visnari, #7 Jaguary, #19 Marimenko, #4 Mr Tipla
---
Staking Plan
Race 8 – #10 Visnari (5 Units Win)
Total Outlay: 5 Units
---