November 27, 2022, Sunday
LIV Golf coming to Australia: Will you watch?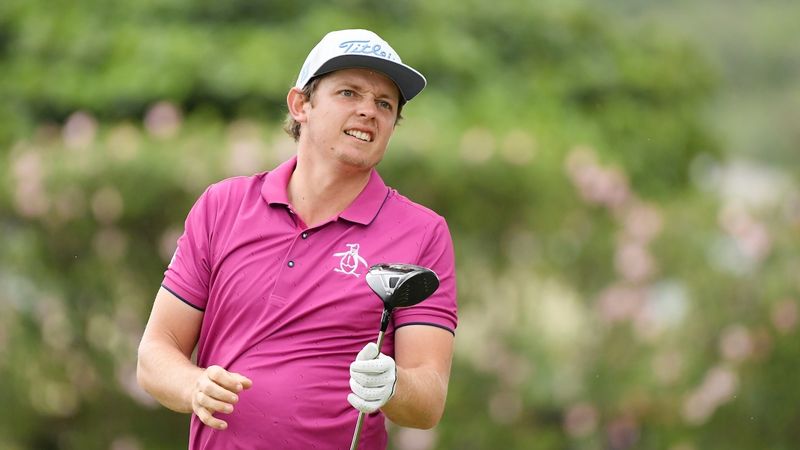 With reigning British Open champion Cameron Smith of Brisbane, Australia (LIV Tour star player) and two-time British Open champion Greg Norman of Mount Isa, Australia (LIV Tour commissioner) becoming two primary faces of the LIV Tour, it was just inevitable that we would see the LIV Tour take place in Australia. According to Joshua Mayne of The Sporting News on Tuesday, the Grange Golf Club in Adelaide, will be the host venue when the LIV Tour goes to Australia from April 21-23, 2023.
The fact the LIV Tour is going to Adelaide is interesting. Initially, according to Alex Miceli of Sports Illustrated, Sydney or Queensland were the destinations in Australia most likely that would host a LIV tournament.
There are currently seven Australian golfers on the LIV Tour. In addition to Smith, the Australian golfers are Marc Leishman of Warrnambool, Matt Jones of Sydney, Travis Smyth of Shellharbour, Jediah Morgan of Brisbane, Wade Ormsby of Adelaide, and Blake Windred of Newcastle.
---
---
Australia is one of five countries that the LIV Tour plans to play in during 2023. The other countries are the United States, Singapore, Great Britain and Spain.
There is speculation that the LIV Tour will go to Canada or Mexico in September. Mexico would probably be the destination. Do not forget that LIV Tour member Abraham Ancer is from Mexico and there are no Canadians on the LIV Tour, as all of the Canadian high-performance golfers have remained loyal to the PGA Tour. The weather in the Toronto region, where a Canadian spot would be expected, is also unpredictable in the month of September.
As a golf fan, would you be interested in attending the LIV Tour stop in Adelaide, or would you wait for the tour to become more established?
Tell us what you think in the comments below.