Exhibition golf lacks element of competitiveness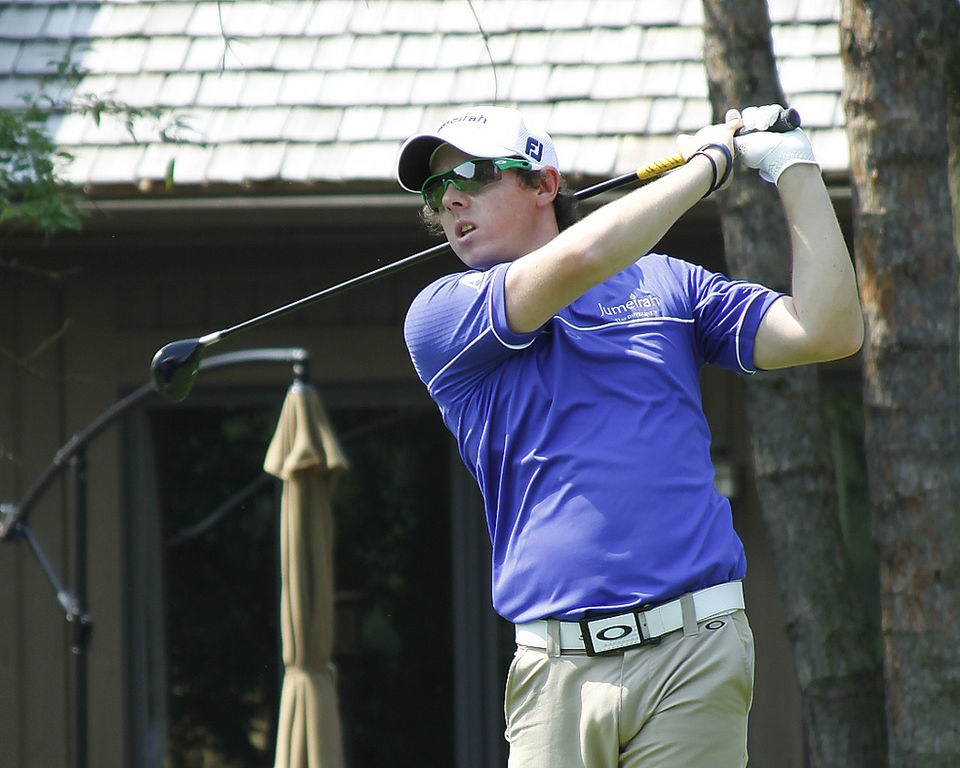 This past weekend I like many, tuned in for a little bit of the exhibition charity golf match that saw Dustin Johnson and Rory McIlroy battle Matthew Wolff and Rickie Fowler. After I googled to find out who the heck Matthew Wolff was, I tried to watch some of the action from the Seminole Golf Club in south Florida, but I simply could not show interest, and felt the event was simply too gimmicky.
First off, congratulations to all those involved in raising $5.5 million for coronavirus relief. That was the major reason why this event took place, and hopefully the funds raised will go directly to areas where the money is needed the most at this critical time.
But I truly struggled with the format. For one, I am not of a fan of events that have skins involved. I am not a fan of skins being used in high-performance curling, and I do not like it for golf either. The major reason is that you could be dreadful on one particular hole, but it would not cost you much, because you can move on to the next hole and forget what happened.
Secondly, how did anyone come up with the idea that the winner on the final hole would be "a closest to the pin contest"? That decision took the putter completely away from declaring a champion. Even though the statisticians said McIlroy was five feet closer to the hole than Wolff, by the naked eye it seemed Wolff was closer. Let's hope the match between Tom Brady and Phil Mickelson versus Tiger Woods and Peyton Manning on Sunday is better. I would simply not hold my breath. I simply cannot wait for competitive golf to return.