December 1, 2021, Wednesday
American Jason Kokrak wins the 2021 Houston Open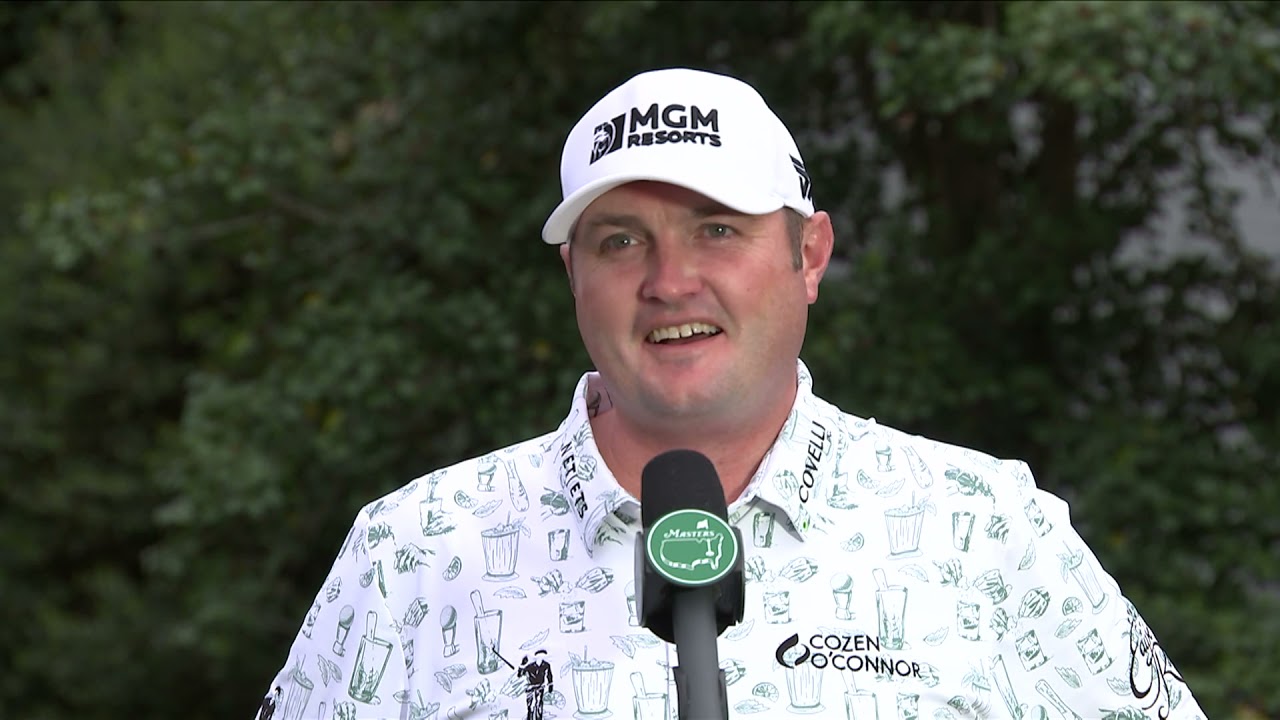 American golfer Jason Kokrak won the 2021 Houston Open on Sunday. (There is a reason why the term American is bolded and italicized, and I will get to that later). In his third win of his career, and second win of the season, Kokrak beat Americans Scottie Scheffler and Kevin Tway by two strokes.
Kokrak shot a four-round score of -10 to be the only player in the tournament to post a score of double-digits under par. Tway and Scheffler were both at -8. American Kramer Hickok was the only other golfer to be in contention, as he was -7.
Kokrak shot a score of two-under-par 68 in round one, one-over-par 71 in round two, four-under-par 66 in round three, and five-under-par 65 in round four. In fact, Kokrak had the second best round on Saturday. Only American Vincent Whaley, who was at five-under-par, was better. Then on Sunday, Kokrak once again shot the second best score of the day. The only golfer who was better was American Denny McCarthy, who was at six-under-par.
---
---
Kokrak previously won the 2021 Charles Schwab Challenge by two strokes over Jordan Spieth from Fort Worth, Texas in May. Kokrak's other win came at the CJ Cup in Las Vegas in October of last year.
Now getting back to the reason I italicized and bolded American in the first word of the post. That is because all of a sudden TSN in Canada has Kokrak Canadian. Yes, Kokrak was born in North Bay, Ontario, but moved to the United States when he was two weeks old. His mother was visiting family in Ontario when Kokrak was born. He has the American flag next to his name on almost every mainstream media outlet except for one Canadian sports network, which had a Canadian flag next to his name on their Saturday ticker. Kokrak has never declared himself on the international team in any Presidents Cup qualifying, and until he does so, he should not be recognized as Canadian.
---
Fill In The Form Below To Receive Our Golf News Straight To Your Email For FREE!