2020 British Open cancelled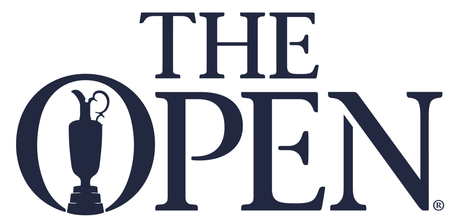 The 2020 British Open has been cancelled because of coronavirus according to the British Open website on Monday. The golf major which was originally scheduled to take place from July 16 to 19, was to be held at Royal St. George's in Sandwich, Kent, England.
In another interesting decision by the R & A (the Royal and Ancient which is the governing body of the British Open), the 2021 British Open will return to Royal St. George's and the 2022 British Open will be at the Old Course in the famous St. Andrews, Scotland. The 2021 British Open will also be very significant because it will precede the Olympic Games in Tokyo.
This will be the 13th time in the history of the British Open that the tournament has been cancelled. There was no British Open for five consecutive years from 1915 to 1919 because of World War I and no British Open for six consecutive years from 1940 to 1945 because of World War II.
In a bizarre story, there was also no British Open in 1871 because in 1870 Tom Morris had won the British Open for a third straight year and was allowed to keep the challenge belt. Due to the fact there was no trophy and British Open organizers also could not agree on what golf courses would share the cost with Prestwick Golf Club for the British Open, there was no British Open in 1871. The British Open resumed in 1872 with Young Tom Morris winning again. Then in 1873, the Claret Jug became the British Open trophy, with Tom Kidd of St. Andrews, Scotland being the British Open champion.