September 27, 2023, Wednesday
Five players who have bageled Roger Federer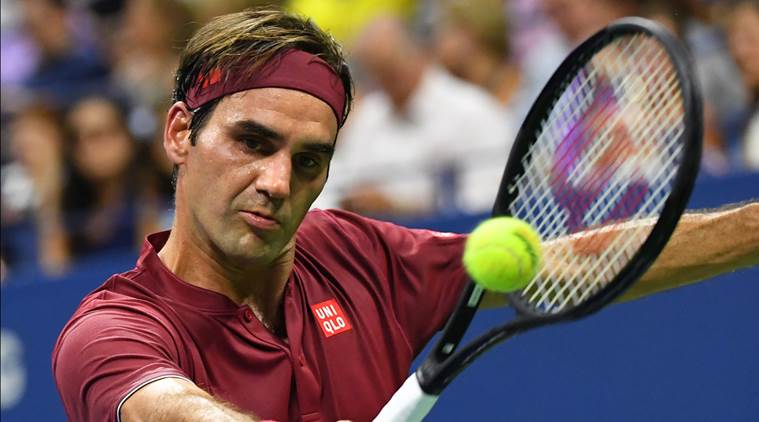 On Wednesday in the men's quarterfinals at Wimbledon, Roger Federer of Switzerland, the 20-time Grand Slam champion, lost in straight sets to 2021 Miami Open champion Hubert Hurkacz of Poland, 6-3, 7-6, 6-0. Hurkacz, who will now play Matteo Berrettini of Italy in the semifinals, became the fifth player ever in Federer's remarkable tennis career to bagel him in a set. Let us take a look at the other four players to accomplish the feat according to quora.com. 
Vincent Spadea–United States–At only the age of 17, Federer competed at the 1999 Monte Carlo Open. In his first-round match, Spadea, the 24-year-old Chicago native defeated Federer 7-6, 6-0. Spadea would reach the quarterfinals, before losing to eventual champion Gustavo Kuerten of Brazil. Federer would reach the Monte Carlo Masters final four times in his career, but would lose thrice to Rafael Nadal, and once to Stanislas Wawrinka.
---
---
Pat Rafter–Australia–Also when Federer was only 17, he was bageled at the 1999 French Open. In his very first grand slam match, Federer lost to the third seed, and two-time United States Open champion, Patrick Rafter of Mount Isa, Australia, 5-7, 6-3, 6-0, 6-2. Federer would win the French Open a decade later by beating Robin Soderling of Sweden in four sets in the final.
Byron Black–Zimbabwe–For the third time at age 17, Federer was bageled on the ATP Tour. This time it was to Byron Black of Zimbabwe in the first round of the Queen's Club Championship in London, 6-3, 6-0.
Rafael Nadal–Spain–There is a reason why Rafael Nadal is the King of Clay, and in the 2008 French Open final, he destroyed Federer like mincemeat, 6-1, 6-3, 6-0 to win his fourth French Open title. As mentioned, Federer came back to win the 2009 French Open a year later.
---
Fill In The Form Below To Receive Our Tennis News Straight To Your Email For FREE!