November 29, 2023, Wednesday
F1: Monaco GP Preview – Our Insights & Tips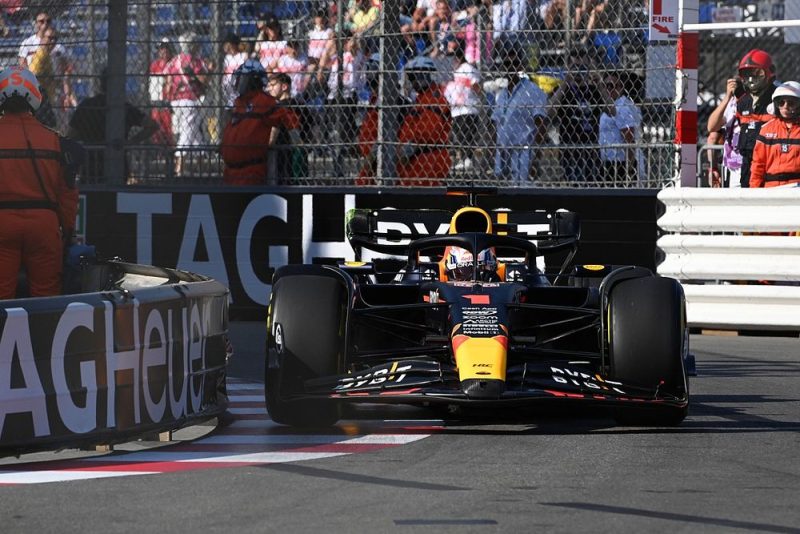 Verstappen will start from pole position with a confident Alonso chasing in second which is sure to create an entertaining Monaco Grand Prix.
---
Horner was quick to praise Verstappen's hot lap in qualifying saying "I think that is one of the best laps he's ever driven in qualifying".
He will need to back that up in the race as Alonso's pace has looked strong with straight line speed not as powerful around the tight straight track that is Monaco.
Here's what we think you should bet on in Monaco:
---
Fastest Lap
It's hard to go past Max for this market as he will be out in front setting the pace and with this being a track full of traffic the option for some other cars to pit late for fresh tyres should be non-existent.
Prices:
---
Podium Finish
Ocon did a great job to finish 4th in qualifying but with Leclerc now taking a penalty, he will start from 3rd place, and with not much between them on the timesheet, we want to take the big odds about Ocon holding onto that spot.
Prices:
---
Not To Be Classified
It has been well documented that the two Ferrari drivers are not happy in their cars as they are proving almost impossible to drive so we want to take the juicy odds on offer about either driver to not finish
Prices: