January 29, 2022, Saturday
Future Star Of The Week – Harry Brook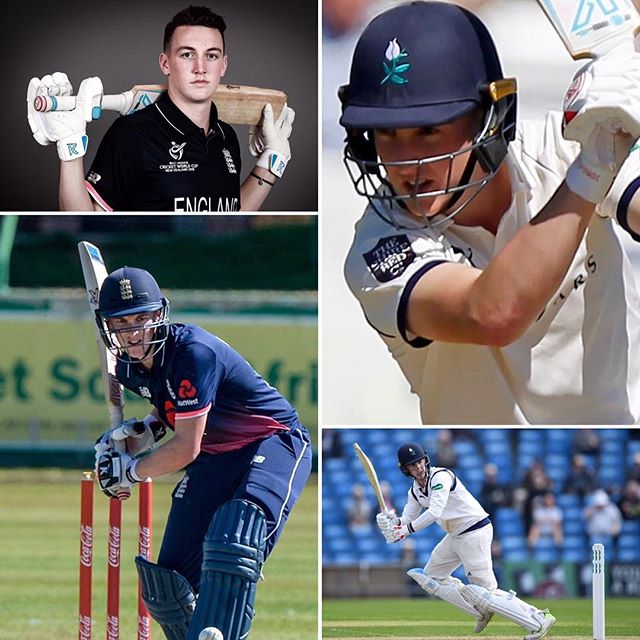 Future Star – Harry Brook
Nationality – English
Age – 19
Teams – Yorkshire CCC, England Under 19s (Captain)
Playing Role – Right handed top order batsman
The young English batsman is following a well trodden path of successfully cricketers from the county of Yorkshire, with the most recent graduates Joe Root and Jonny Bairstow starring at international level. The later named was full of praise for Brook following last weeks career high innings at first class level of 124; saying 'Harry has a huge amount of gift and talent.
After scoring heavily for the 2nd XI at Yorkshire Brook was rewarded with a first team place in June 2017. After 5 innings and a highest score of 38 Brook seemed at ease with the step up in grade, culminating in last weeks 124 against the county champions Essex.
An aggressive free flowing batsman Brook also captains the England Under 19s one day team and played at the under 19s World Cup, scoring two centuries.
Both England and Yorkshire will be cautious not to place too much pressure on the young batsman but 2018 looks set to be a breakthrough year for Harry Brook.