MLB Report: Cardinals & Nationals Force Game 5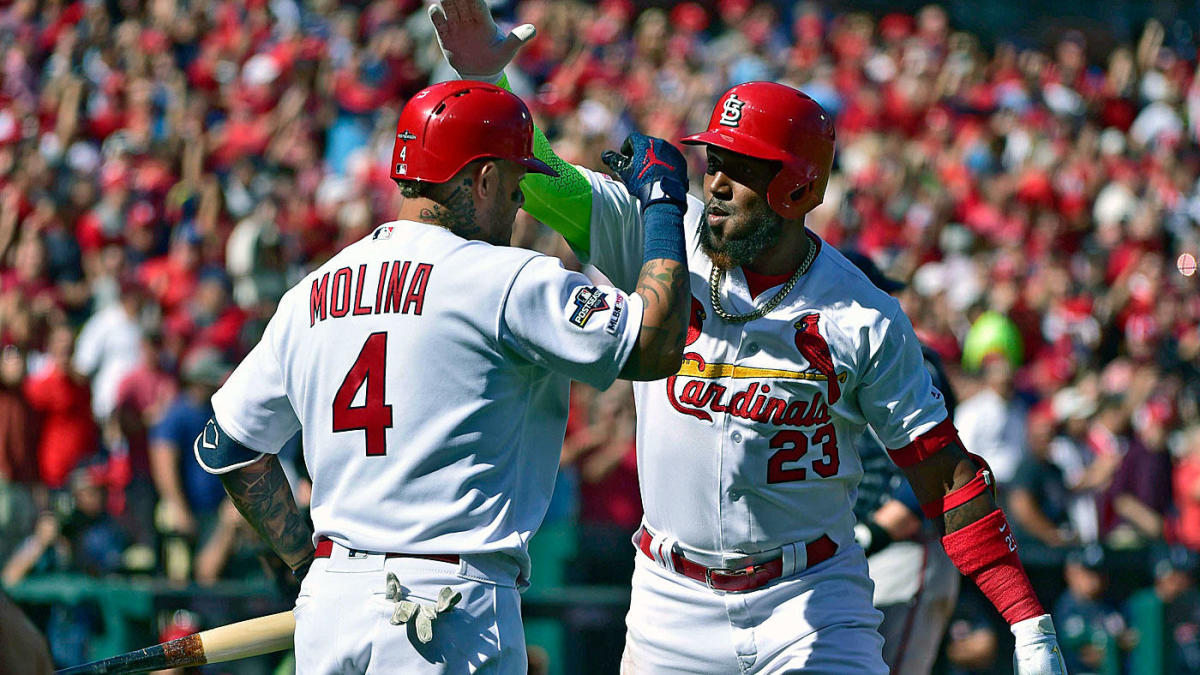 There will be two fifth and deciding games on Wednesday in the National League Divisional Series. The Atlanta Braves will host the St. Louis Cardinals and the Los Angeles Dodgers will host the Washington Nationals for an opportunity to play in the National League Championship Series.
---
On Monday, Cardinals veteran catcher Yadier Molina, a nine-time all-star and two-time World Series champion, came up huge offensively to keep St. Louis's playoff hopes alive and tie the series at two games apiece. With the Braves leading the Cardinals 4-3 with two out in the bottom of the eighth inning, Molina recorded a clutch RBI single which scored Paul Goldschmidt to tie the game at four. Then after a scoreless ninth inning, Molina had a key game winning sacrifice fly in the bottom of the 10th inning which scored Kolten Wong and gave the Cardinals a 5-4 win. Wong had began the 10th inning with a leadoff ground rule double.
---
---
It was equally a strong game four for Goldschmidt, who had three extra base hits. He had a home run and two doubles. In four games in the National League Divisional Series so far, Goldschmidt is batting .438. It should be noted that intentionally walking Goldschmidt may not always be the best option. That is because the Cardinals batter behind Goldschmidt has been equally as impressive. Left fielder Marcell Ozuna is batting .471.
In the Dodgers and Nationals series, the Nationals forced a game five on Wednesday in southern California. Nationals starting pitcher Max Scherzer was brilliant on Monday in Washington's 6-1 game four victory at Nationals Park to tie the series at two games apiece. Scherzer's only run allowed over seven innings was a two out first inning home run to Justin Turner. After that, Scherzer threw six shutout innings to keep the Nationals' playoff hopes alive.
Offensively, the Nationals got a clutch two out three-run home run by Ryan Zimmerman in the fifth inning. With one swing of the bat, a 2-1 Nationals lead became a 5-1 Nationals lead.
On Tuesday, the Houston Astros will face the Tampa Bay Rays in game four of the American League Divisional Series from central Florida. The Astros lead the series two games to one. The winner of the Astros/Rays series will face the New York Yankees in the American League Championship Series. The Yankees swept the Minnesota Twins 5-1 with a game three win Monday night.
By Jeremy Freeborn
---