Justin Bour set to play in Japan for the 2020 season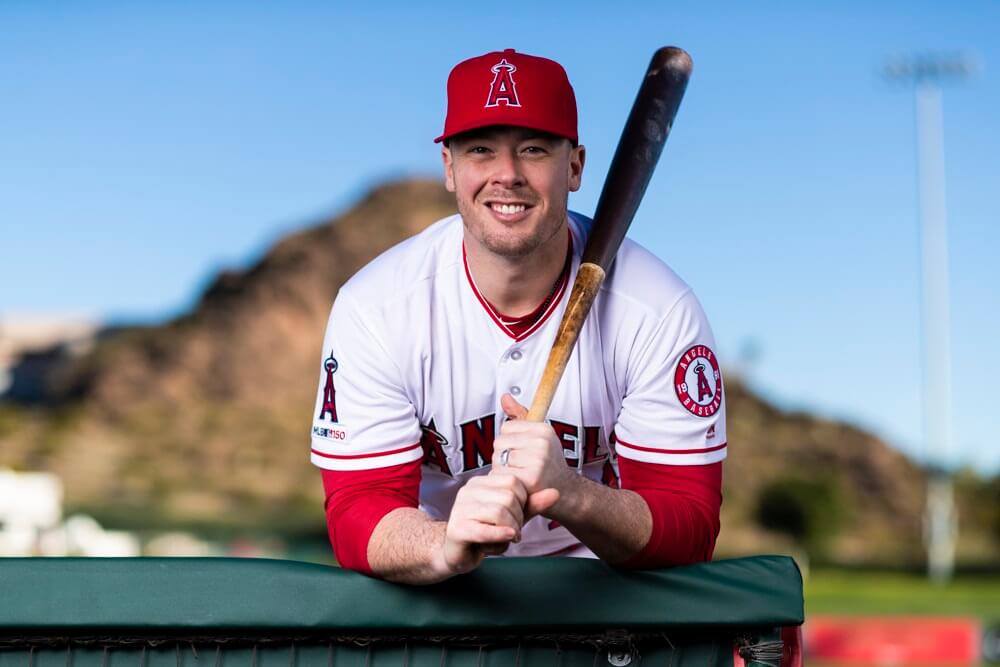 According to ESPN, Justin Bour of Washington, D.C. will not be playing at the Major League Baseball level in 2020. That is because on Friday, Bour came to terms with the Hanshin Tigers, which are part of Nippon Professional Baseball in Japan.
Bour played in 52 games with the Los Angeles Angels in 2019. He batted .172 with eight home runs and 26 runs batted in. For this transaction to work effectively for the Hanshin Tigers, Bour must hit the baseball with a lot more consistency. To be 28 points below the Mendoza Line is simply ineffective at any level of professional baseball.
Also in 151 at bats in 2019, Bour scored 18 runs and recorded 26 hits, five doubles, 17 walks, 55 total bases, one hit by pitch and one sacrifice. Bour has played the last six seasons in Major League Baseball. He spent his first four seasons with the Miami Marlins and then shared his time with the Marlins and Philadelphia Phillies in his fifth season. Obviously, the transition from the National League to the American League did not work out for Bour, who plays primarily as a first baseman.
In 2019, the Hanshin Tigers had a record of 69-68-6. (Yes there are ties in Japan!) It was also the first year that Akihiro Yano was managing Hanshin.
Speaking of the Mendoza line, there was a player who hit below .200 that was traded on Monday. Catcher Sandy Leon of Maracaibo, Venezuela was traded from the Boston Red Sox to the Cleveland Indians for minor league pitcher Adenys Bautista. Leon only batted .192 for Boston in 2019.