February 23, 2020, Sunday
Jessica Mendoza resigns as Mets baseball operations adviser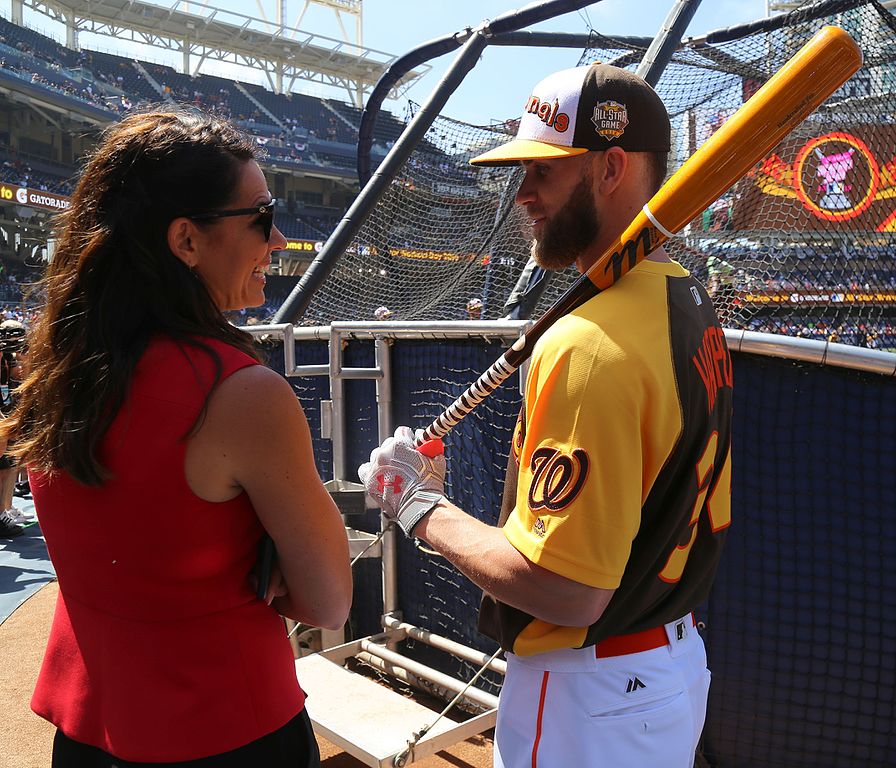 American Olympic gold medalist Jessica Mendoza of Camarillo, California has resigned from her position as an adviser of baseball operations for the New York Mets. In 2019, Mendoza did double duty as an adviser for the Mets and as the colour commentator for ESPN, specifically for the national broadcast on Sunday Night Baseball.
However due to the fact that Mendoza held both jobs became somewhat of a conflict of interest, and she ultimately had to choose one or the other. It appears she chose ESPN. However in 2020, Mendoza will no longer be used on Sunday Night Baseball, but will be an analyst during the week and will make appearances on SportsCenter and Baseball Tonight according to the Canadian Press.
There is no doubt that Mendoza has become a trail blazer in sports broadcasting. The fact she became the first female Major League Baseball broadcaster in the history of ESPN is significant. Mendoza won an Olympic gold medal for the United States in women's softball at the 2004 Olympic Games in Athens. 
However, Mendoza got into some trouble in the middle of January, when she criticized Oakland Athletics pitcher Mike Fiers for being the whistleblower in the Houston Astros cheating scandal. One could argue that Mendoza was just doing her job with ESPN, which is accurate. However, when you are also an adviser to the Mets, Mendoza might have needed to be a little more cautious with her comments. Do not forget, the Mets had hired Carlos Beltran as their manager, but then left the Mets because his name was mentioned in the cheating report. Mendoza later apologized on Twitter, and it is not definite that her comments about Fiers were connected to her resignation.