September 27, 2023, Wednesday
Top five storylines from Week 2 of the 2023 NFL season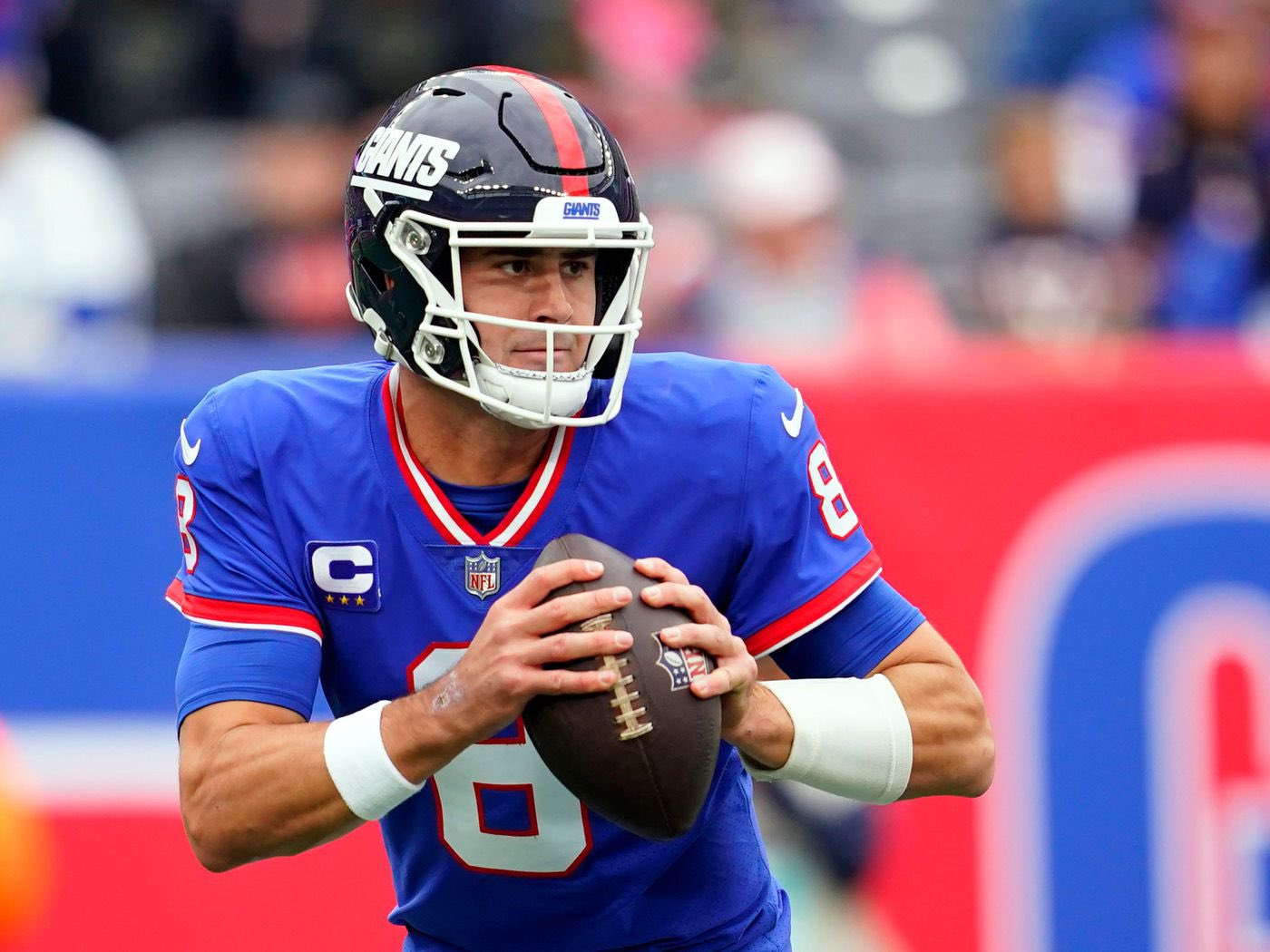 The first week one of the 2023 National Football League regular season is now complete. Here are the top five headlines.
---
5) What is wrong in Cincinnati?
The Bengals were considered by many as Super Bowl contenders. However, they have started out of the gate at zero wins and two losses and are dead last in the AFC North. On Sunday, the Bengals were beaten 27-24 by the Baltimore Ravens. It was the Bengals' defense that looked shaky in this one, as they gave up 415 total yards.
---
4) Bills defense stops Josh Jacobs.
The Buffalo Bills' defensive line came up huge on Sunday. They limited Las Vegas Raiders running back Josh Jacobs to -2 rushing yards on nine carries. According to ESPN, this is the first time since 1970 that the NFL rushing yardage leader from the year before had negative rushing yardage in a single game. In 2022, Jacobs led the NFL in rushing yards with 1653. The Raiders were poor offensively and defensively on Sunday in a 38-10 Buffalo spanking.
---
3) Season ending injury to Nick Chubb
Speaking of running backs, Cleveland Browns running back Nick Chubb of Cedartown, Georgia is now out for the season with a knee injury. He suffered the ailment on Monday night in a 26-22 Cleveland loss to Pittsburgh. In Chubb's absence, Jerome Ford was terrific, as he had 16 carries for 106 rushing yards, along with three rushes for 25 rushing yards and another major score.
---
2) T.J. Watt becomes Steelers all-time sack leader
It was an amazing Monday night game for Steelers linebacker T.J. Watt of Pewaukee, Wisconsin against the Browns. He became the Steelers's all-time sack leader with 81.5 (passed James Harrison), and scored the game-winning touchdown on a 16-yard fumble recovery with six minutes and 58 seconds left in the fourth quarter.
---
1) Giants have their biggest comeback since 1949.
The New York Giants were trailing 28-7 in the third quarter before coming back to beat the Arizona Cardinals 31-28. Giants quarterback Daniel Jones had two touchdown passes, and Giants running back Saquon Barkley had one touchdown catch and one touchdown run in the New York win. The Giants gave up 60 straight points this season before getting on the scoreboard, and remarkably pulled out a win on Sunday. All the news was not great for the Giants however, as they lost Barkley for three weeks with a sprained ankle.
---
 Fill In The Form Below To Receive Our NFL News Straight To Your Email For FREE!